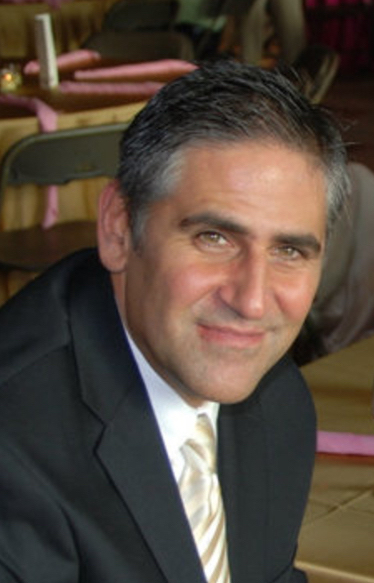 On various websites, one reads the following about Phil Komarny who will be one of the main speakers at the Oslo Roundtable 2018: Highly social, entrepreneurial, award winning senior executive with a 25-plus year track record of delivering innovative, high value solutions by aligning existing problems with emerging technologies. Experienced as a C-level executive within higher education that has leveraged entrepreneurial instincts, a broad technical skill set, and a very strong reputation for developing and motivating teams at all levels to integrate new technologies that create value for the organization. Experienced and comfortable serving as the voice of the business and building a strong rapport with management, colleagues, vendors, stakeholders and technical specialists.
We are happy to announce the presence of Phil Komarny at our small roundtable in Oslo, June 13th. Phil recently joined Salesforce as their Vice President for Innovations. We had the pleasure of meeting in Silicon Valley in January 2018 at a workshop and dinner hosted by the Future Learning Lab and Open Innovation Lab of Norway.
Phil has a background form the University of Texas, in Austin. From his home in Colorado Springs, he has helped build and initiate the company Robots and Pencils, making apps for mobile devices. At the Oslo Roundtable he will be speaking about one of his passions: The emergent uses of Blockchain for learning and education. If you are smart, come and listen to this. Here is a link to his LinkedIn profile.