June 13th, Litteraturhuset
Technology at Work: Rethinking Life-Long Learning
Organized by Future Learning Lab


Roundtable hosts: Donna Kidwell, Keith Devlin, Oddgeir Tveiten
08:00 – 10:00 
Registration, coffee and connect
Main lobby, Litteraturhuset

08:15 – 10:00     Special program, sponsors and partners
Network breakfast and invited talks with international guests.
Contact us to sign up. 
Executive presentation of the Nordic Futures Knowledge Cloud.
Contact us to sign up. We are seeking partners. 
10:00 – 10:15   
Welcome to the open program
Oddgeir Tveiten • Truls Berg
10:15 – 10:45     Keynote: Karl Mehta, CEO and founder of EdCast
The 4th industrial revolution and new challenges at the workplace
Skills and learning needs in the aqe of society´s digital transformation
 10:45 – 11:30    Reflections and discussions
Keith Devlin, Michael Shanks, Donna Kidwell 
11:30 – 12:15     Perspective and views from Norway and the Nordics  
Eilif Trondsen (nordisk EdTech ekspert)• Hege Tollerud  (Oslo EdTech) • Yngvar Ugland (DnB), TBA
12:15 – 13:15      
LUNCH
13:15 – 14:15     Roundtable 1: New spaces of learning
Roundtable interaction: Michael Shanks, Professor at Stanford University. 
14:15 – 15:15     Roundtable 2: Adapting to new learning and skills at the work place
Framework presentation: Janet Walkow, Professor at University of Texas, Austin
Panelists: June Breivik (Kulturtanken), Signe Schack Noesgaard (Adapto, Denmark), Tone Ringstad (Culture Engine). 
15:15 – 15:45      BREAK
15:45 – 16:30     Fireside chat – closing comments
Hosts: Donna Kidwell and Oddgeir Tveiten
w. Michael Shanks, Keith Devlin, Hege Tollerud.
CEO AT EDCAST. VENTURE INVESROR, SILICON VALLEY. PRESIDENT BARACK OBAMA'S FIRST INNOVATION FELLOW. WORLD ECONOMIC FORUM FELLOW. READ MORE
LONG TIME MEMBER OF FUTURE LEARNING LAB ACTIVITIES. SPEAKER AT OUR WORLD LEARNNING SUMMITS. READ MORE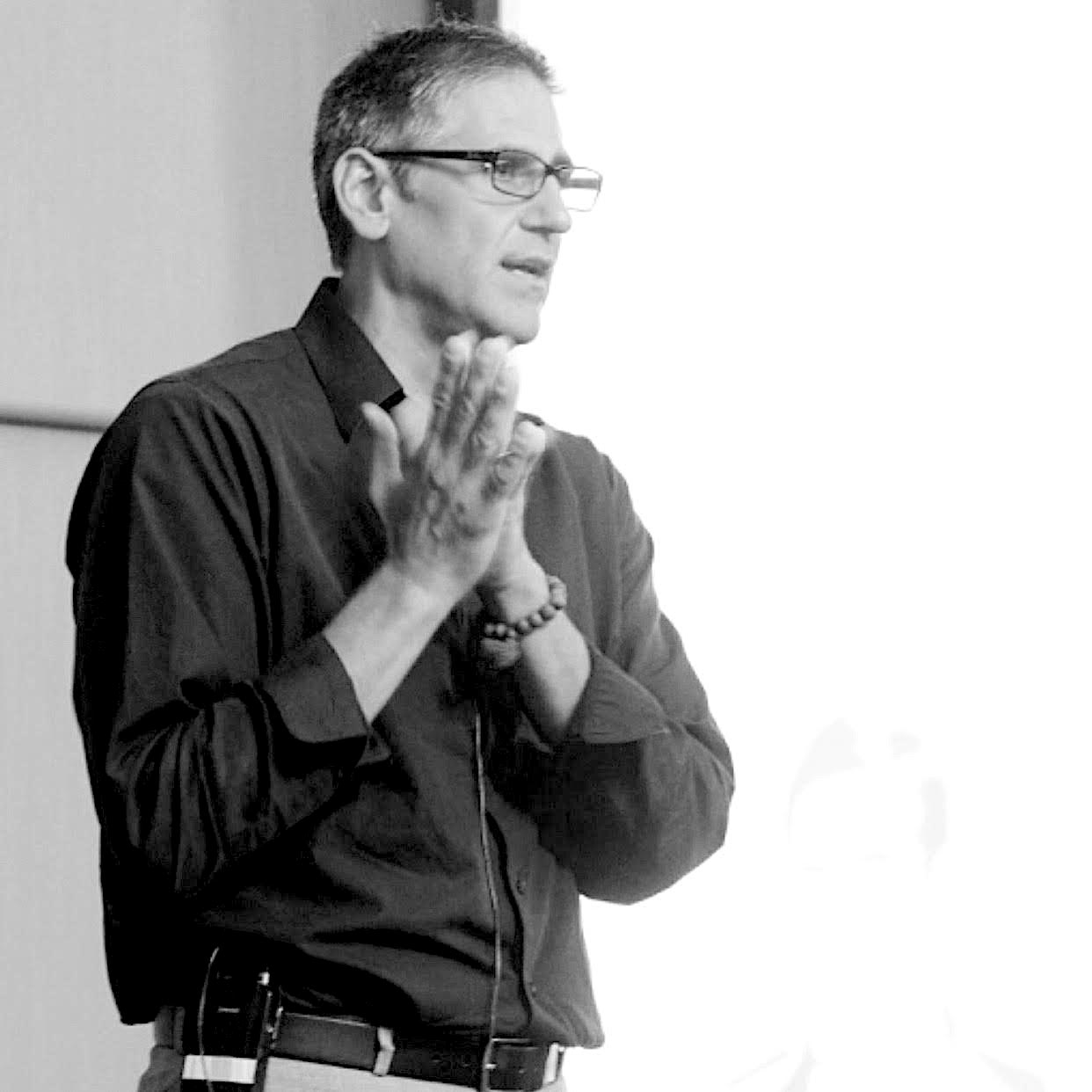 VIPCE PRESIDENT OF INNOVATIONS AT SALESFORCE. EDUCATION ENTREPRENEUR. A KEYNOTE SPEAKER IN DEMAND. READ MORE
PROFESSOR AT THE UNIVERSITY OF TEXAS, AUSTIN. PIONEER IN USES OF MOOCS FOR EDUCATION. ENGAGED IN MOBILIZING WOMEN IN EDUCATION GLOBALLY WITH A FOCUS ON DEVELOPMENT CHALLENGES. READ MORE.
EXECUTIVE DIRECTOR AT H-STAR INSTITUTE, STANFFORD UNIVERSITY. SERIAL ENTREPRENEUR. ADVISER TO FUTURE LEAWRNING LAB SINCE 2014. READ MORE.
PROFESSOR OF ARCHEOLOGY AT STANFORD UNIVERSITY. CO-FOUNDER OF THE STANFORD DIGITIAL HUMANITIES LAB, ENTREPRENEUR IN THE USES OF DIGITAL MEDIA FOR EDUCATION. LECTURES AT STANFORD 'S D.SCHOOL.
CEO AND CO-FOUNDER OF ADAPTO TECHNOLOGIES. RETHINKING LEADERSHIP DEVELOPMENT. PHD IN IT AND LEARNING DESIGN (AALBORG UNIVERSITY AND STANFORD UNIVERSITY).
DIRECTOR AT KULTURTANKEN, NORWEGIAN MINISTRY OF CULTURE. FORMER HEAD OF E/LEARNING AT THE NORWEGIAN BUSINESS SCHOOL. ON THE ADVISORY BOARD OF FUTURE LEARNING LAB. READ MORE
CHAIR OF WORLD LEARNING SUMMIT, PROFESSOR AT AGDER UNIVERSITY. CONVENONR OF OSLO ROUNDTABLE 2018. READ MORE.
Like our programs usually, this one will continue to develop until the start of the Roundtable. Our ambition is to create a truly engaging participatory dialog between visiting speakers and Norwegian / Nordic stakeholders. Please come back to see how the program develops.
sign up for update newsletter info
The Oslo Roundtable is organized by the Future Learning Lab at the University of Agder, in connection with our annual World Learning Summit and in collaboration with Open Innovation Lab of Norway. If you want to follow our updates, sign up.