Joining the Future Learning Lab Global Network
Participation in WLS 2020 comes in three ways: 1) Open, free access,  2) paid discussant access, 3) and joining our Future Learning Lab Global Network. All WLS conferences are run by the Future Learning Lab, a global network exploring projects and other events besides WLS. We keep a mailinglist and a blog, but we also engage in more committed projects. Signing up to our global network provides access to future planning and publications. It gives you regular updates and brings you into our community. Once you sign up we will add you to our blog, our newsletters and our mailing lists for potential project collaboration. You will have access to email lists and our Open Collaboration meeting points. And we will contact you individually to explore potential ways and means of collaboration. We ask yo to consider a donation, but we do not require it.
Error: Contact form not found.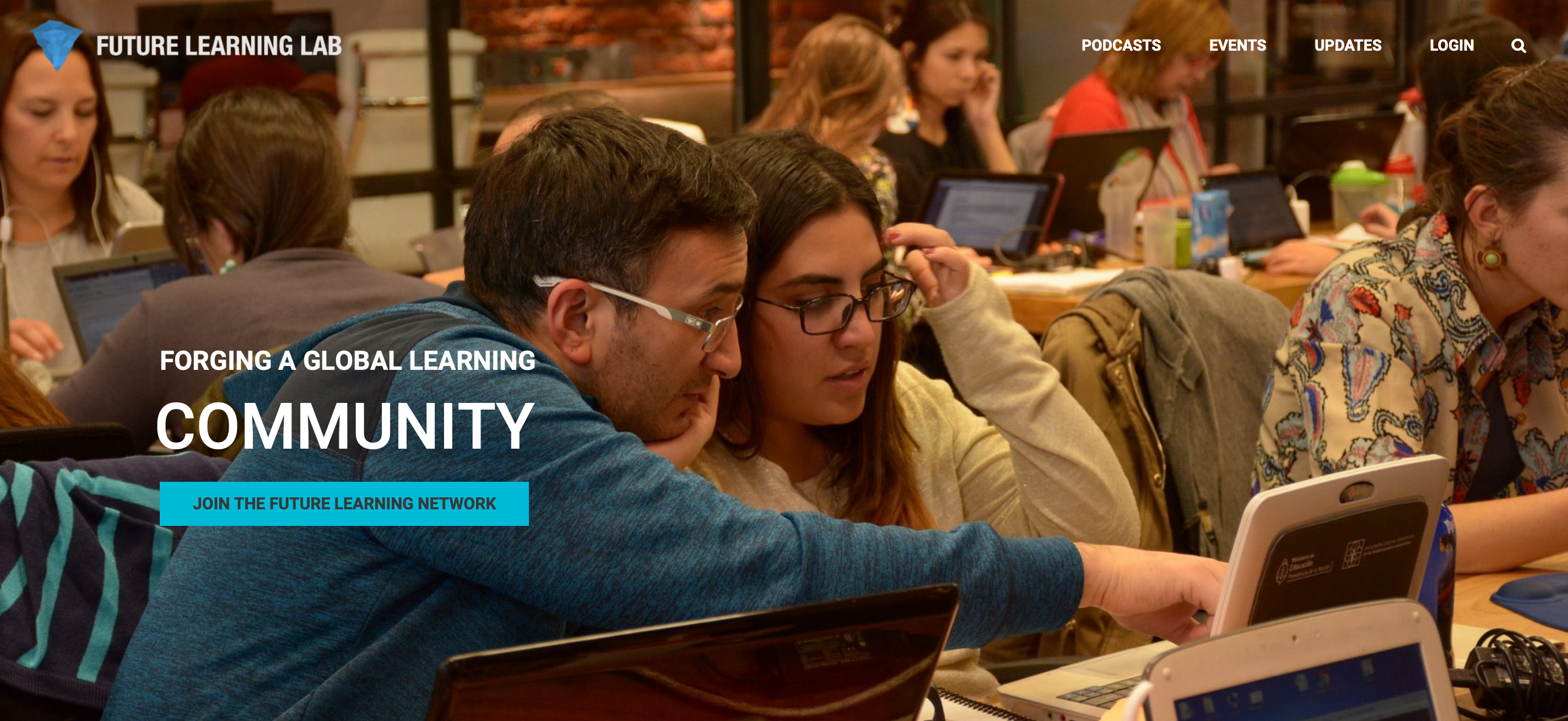 Join our all event mailing list
Error: Contact form not found.