JUNE 13TH, LITTERATURHUSET – OSLO 
This year, World Learning Summit moves out of Kristiansand for one of our two events: Oslo, June 13th and also June 12th in collaboration with Open Innovation Lab of Norway. For our Fall event on September 19th – 21st, the World Learning Summit conference, check it out below: 
incredible people and more will be added continuously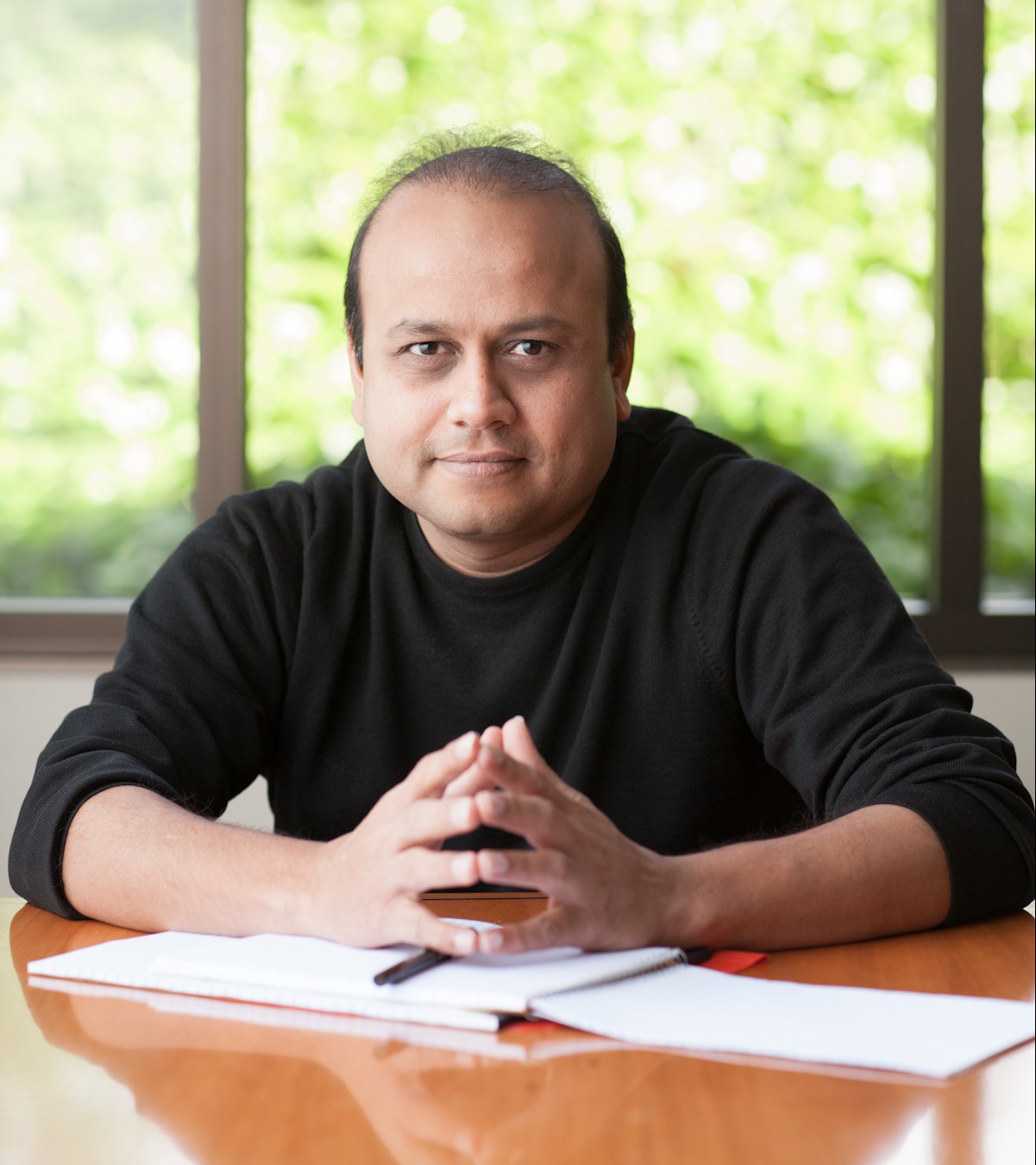 KARL MEHTA
CEO AND FOUNDER OF EDCAST; SPEAKING AT THE OSLO ROUNDTABLE
KEITH DEVLIN
STANFORD UNIVERSITY; SPEAKING AT THE OSLO ROUNDTABLE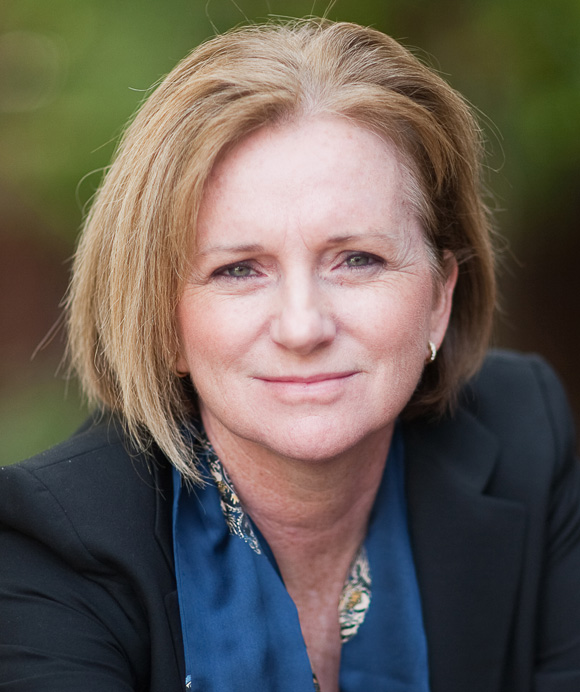 CATHY CASSERLY
HEWETT FOUNDATION AND FORMER CEO OF CREATIVE COMMONS; SPEAKING AT WLS 2018 IN KRISTIANSAND
KRISTIN INGOLFSDOTTIR
PROFESSOR KRISTIN INGOLFSDOTTIR IS A FORMER RECTOR OF THE UNIVERSITY OF ICELAND, WHERE SHE PUSHED FOR DIGITAL TRANSFORMATIONS. SPEAKING AT THE SEPTEMBER WLS IN KRISTIANSAND.
DONNA KIDWELL
PIONEER IN LEARNING DESIGNS. PRESIDENT OF WEBSTUDENT INTERNATIONAL. SPEAKING AT THE SOLO ROUNDTABLE.
JANET WALKOW
PROFESSOR, UNIVERSITY OF TEXAS AR AUSTIN. CO-FOUMDER OF THE LEADING WOMEN PROJECT. SPEAKING AT THE OSLO ROUNDTABLE.
SIGNE SCHACK NOESGAARD
FOUNDER OF ADAPTO, AN ONLINE WORKLIFE LEARNING COMPANY. PHD IN DIGITL LEARNING FROM AALBORG UNIVERSITY.
PACO NATHAN
DIRECTOR, LEARNING GROUP @ O'REILLY MEDIA. 30+ YEARS OF AI EXPERIENCE RANGING FROM BELL LABS TO EARLY-STAGE STARTUPS. SPEAKING AT THE SEPTEMBER WLS IN KRISTIANSAND.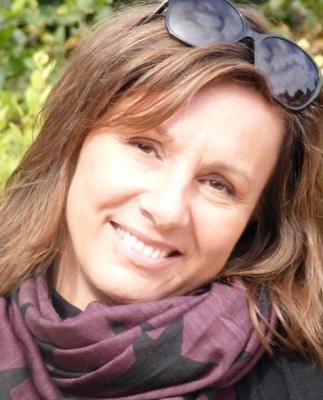 June Breivik
DIVISION DIRECTOR AT KULTURTANKEN - NORWEGIAN MININSTRY OF CULTURE. BOARDMEMBER AT THE FUTURE LEARNING LAB. SPEAKING AT THE OSLO ROUNDTABLE.
ODDGEIR TVEITEN
PROFESSOR, UNIVERSITY OF AGDER AND NLA UNIVERSITY COLLEGE. CHAIR OF WORLD LEARNINF SUMMIT. FOUNDER FUTURE LEARNING LAB.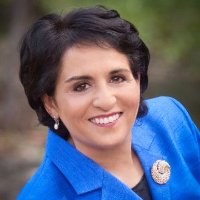 ANJUM MALIK
CO-FOUNDER, HOUSE OF TUTORS. ENTREPRENEUR AND FOUNDER OF MENTORSHIP PROGRAMS FOR IMMIGRANT WOMEN. SPEAKING AT THE WLS IN KRISTIANSAND, SEPTEMBER 2018.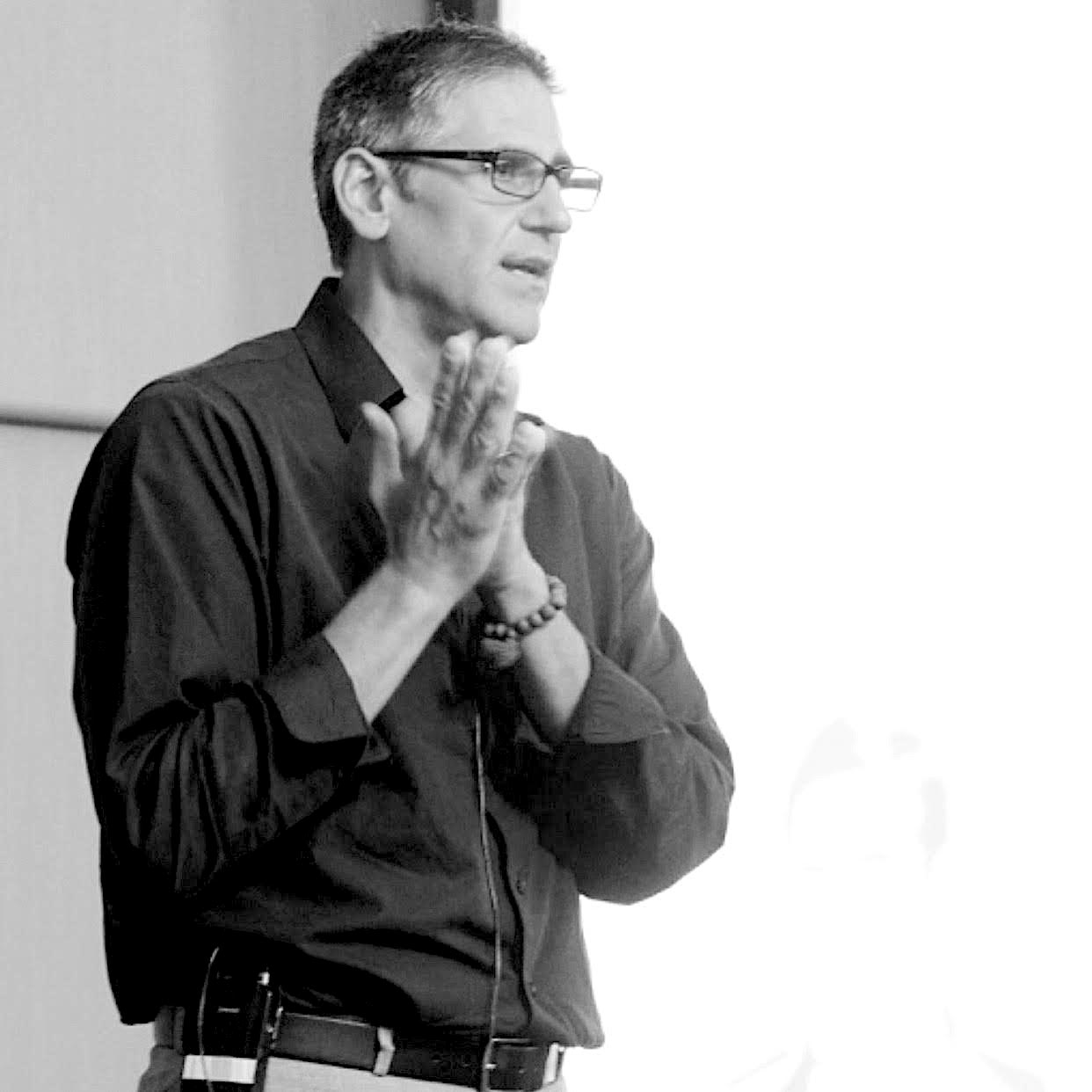 Phil Komarny
CURRENTLY VICE PRESIDENT OF INNOVATIONS @ SALESFORCE, PHIL HAS A 20 + YEAR BACKGROUND FROM LEVERAGING EMERGENT TECHNOLOGIES IN HIGHER EDUCATION. SPEAKING AT THE OSLO ROUNDTABLE.
Michael Shanks
PROFESSOR AT STANFORD UNIVERSITY, WLS CO-EDITOR AND ADVISOR; SPEAKING AT THE OSLO ROUNDTABLE
Eilif Trondsen
FOUNDER, NORDIC EDTECH NETWORK. STRATEGIC GROUP FOR EDTECH - SILICON VIKINGS, PALO ALTO, CALIFORNIA. SPEAKING AT THE OSLO ROUNDTABLE.
TONE RINGSTAD
CONSULTANT AT THE CENTER FOR CREATIVE LEADERSHIP, OSLO. CO-FOUNDER OF CULTURE ENGINE, PALO ALTO. SPEAKING AT THE OSLO ROUNDTABLE.
exploring futures of education and the learning society
Summits

Networking

Workshops

Design

Projects

Creative fun

Great people

Word class speakers
Future Learning Lab was established in 2010, to develop a university-wide dialog at the University of Agder in collaboration with key academic and entrepreneurial environments around the world. Our conferences have been held annually, and in 2018 expands to include the Oslo Roundtable. Former speakers include Peter Norvig — Head of Research at Google, Michael Shanks @ Stanford University, Sir John Daniel  well known from UNESCO, ad many more. 
MORE ABOUT THE KRISTIANSAND WLS SEPTEMBER 2018 CONFERENCE
© Copyright 2018. FUTURE LEARNING LAB.
I keep coming back to these conferences. May there be many more.
Keith Devlin
Executive Director, HStar Institute, Stanford University
I liked especially the warm and informal atmosphere at the World Learning Summit 2016
Anjum Malik
Co-founder, Alhambra Chamber f Commerce, Texas, USA
Speaking at the 2017 World Learning Summit was a great honor.
Jane Frances Agbu
University of Nigeria