About the summit
Please join us for the 2016 World Learning Summit in Kristiansand, South Norway on June 14th - 16th. The Summit is our 6th annual conference meeting, promising to be a valuable event for academics, entrepreneurs and education leaders interested in the changing landscape of learning and education. Together we will explore the lifelong learning arc for those across the globe, and the role of networks and community in that journey. 
The event is hosted and convened by the Future Learning Lab international research network – in collaboration with Norwegian Trade Association/Abelia, the City of Kristiansand, Norwegian School of Business, Oslo StartUp Lab, Oslo EdTech, Digin, Aftenposten, The Freedom of Speech Foundation, and the Arkivet Peace Foundation. Conference host is University of Agder in South Norway, in collaboration with the HStar Institute at Stanford University. 
At the 2016 World Learning Summit we will continue our conversation from Stanford in 2015, with world class keynotes and three parallel workshop tracks for (1) scholars in a range of academic fields, (2) attendees interested in life-long learning and corporate learning, as well as our traditional emphasis on (3) entrepreneurs and entrepreneurship in learning. 
We promise our usual mix of TedX style high velocity presentations, probing panels and ample time for networking.  
Academic issues and papers
This track will concentrate on presentation of ongoing research projects and papers in progress, organised in a select number of panels, with presenters and discussants. Future Learning Lab organises the space, the panel structure and the panel leaders. Among the themes we will be highlighting you will find these: 
Globalizing education

Education, Technology

Flipped classroom

MOOCs

CSCL

Digital assessments

Project based learning

Blended learning

Multimodal interactions

Game based learning
Corporate / lifelong learning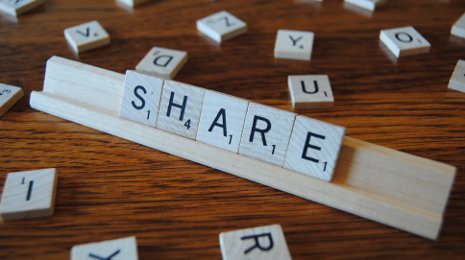 The track centers on challenges and opportunities in work life from the point of view of: Learning on demand. Discussions will relate to the changing work market, consequences of digital technologies, resulting automation and needs for adaptive organisational strategies and skills. 
In part, these are practical issues. They are also strategic. We will share cases, experiences and thoughts on the role of learning in the future workplace, reflecting back also on for instance how innovative players—like Udacity, Coursera, and Edcast—are developing new platforms–bringing new approaches to content and innovative forms of credentialing.
And more: What, for instance, will new social media platforms like Facebook at Work,  adopted by Telenor and DNB in Norway, mean for informal learning and collaborative work? 
Entrepreneurship

The sessions will provide a variety of insights from Nordic entrepreneurs and their journeys as well as other players in the Nordic EdTech ecosystems.
Nordic EdTech inudstry:
• Opportunities and challenges
• Fund raising
• Public-private collaboration
• Emergent global trends
We will also be exploring a recently launched project—Nordic EdTech Network —and some early project findings and insights, resulting from mapping of the Nordic EdTech industry (the first time this has been done on this scale).
One key goal is to help entrepreneurs understand the emerging dynamics—from both an opportunities and challenges perspective—of national, regional and global EdTech markets, including competitive realities.