HOSTED BY FUTURE LEARNING LAB: EXPLORING TRANSFORMATIONAL LEARNING
WORLD LEARNING SUMMIT 2019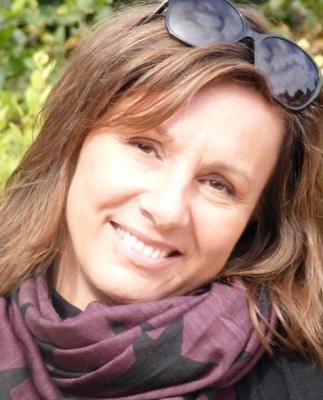 Avdelingsdirektør Kulturtanken, Norway
June Breivik is a former member of Future Learning Lab and now on our advisory board, after her appointment last year as deputy director of Kulturtanken at the Ministry of Culture. She was a member of the Norwegian MOOC commission some years back and is also a member of Norway´s Technology Council – Teknologirådet. June was our first speaker signed-on speaker for WLS 2019, with a talk on VR, AR, Education and Policy. 
Senior Scholar Georgetown University, Washington DC, USA
Phil Long (Ph.D) is a Senior Scholar, Center for New Designs in Learning and Scholarship (CNDLS) at Georgetown University. He is a Faculty Affiliate, Arizona State University, and Honorary Professor, Institute for Teaching and Learning Innovation, University of Queensland, St. Lucia, Brisbane, QLD, Australia. He is Founder and Principal of RHz Consulting LLC (Inquire-Listen-Design-Prototype-Analyze-Repeat).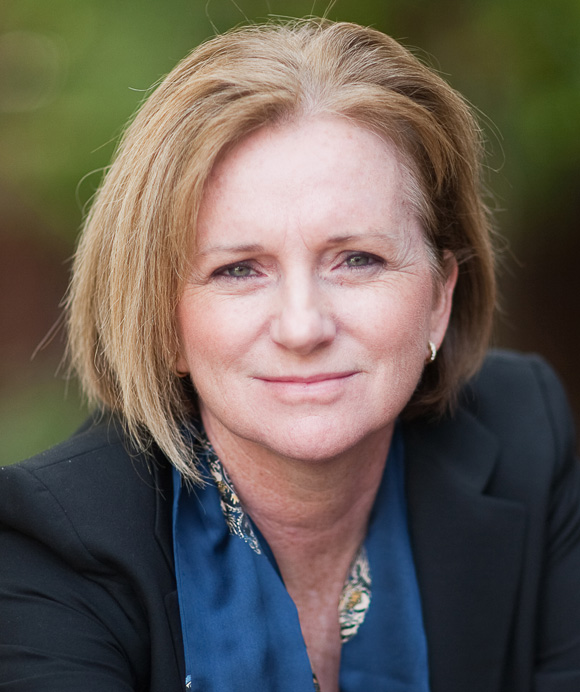 Hewlett Foundation, former CEO of Creative Commons
Cathy is a Research Affiliate with the Institute for the Future and a Senior Advisor for the Carnegie Foundation for the Advancement of Teaching.  She is a member of the Advisory Council for the National Science Foundation, Directorate of Education and Human Resources, chairing its subcommittee on Open Licensing.
Professor, University of Texas, Austin, USA
Janet is known in academic and ed-tech circles for developing cutting-edge ways of engaging and educating students, researchers, and the public. Her edX MOOC, Take Your Medicine, enrolled thousands of students exploreing how new drug therapies are developed. She mentors women and innovators around the world and serves on numerous boards: The Ann Richards School for Young Women Leaders, the Health Promotion Council, and the Harvard Kennedy School Women's Leadership Board.
Professor Technology & Education, King Saud University, Saudi Arabia
Professor of computer science in King Saud University specialized in e-commerce, data science and AI, with over 50 publications and 15 years of combined professional practical leadership and consulting experiences.  An adviser with a passion for achieving Saudi Vision2030. Proactive in empowering women and youth, promoting entrepreneurship and helping start-ups. Led a number of roles in stimulating entrepreneurship and turning knowledge into viable technology-based companies in the Kingdom. Co-founder of digital data solutions, and a member of a number of start-ups steering and advisory boards.
Director of NewTech Lab, DnB
Yngvar has been to several of our former Ed Tech events and conferences, as a c0-member in Open Innovation Lab of Norway. He is the Director of DnB´s NewTech Lab, part of the bank´s intrapreneurship strategy. He is an experienced technology leader with a demonstrated history of working in the computer software industry. Yngvar has business interest in Enterprise Software, Enterprise Architecture, Agile Methodologies, Lean Innovation, Startups and IT Strategy.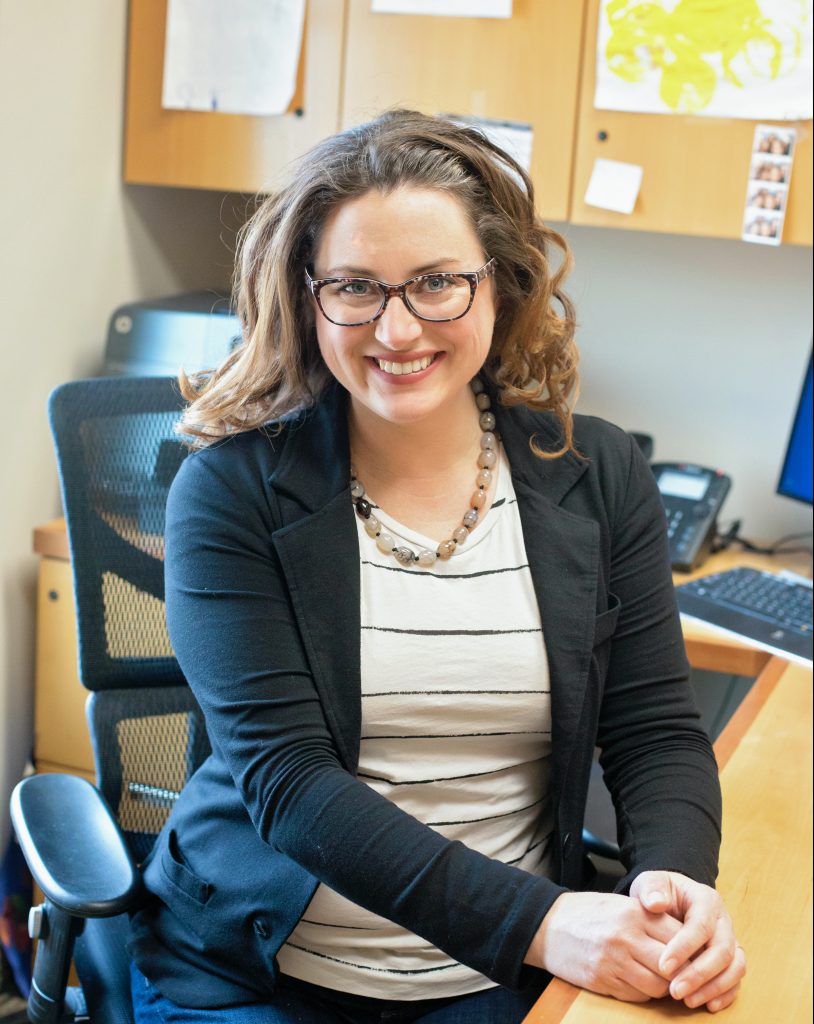 Director of Summer Programs, Amherst University,. Boston, USA
Sarah Craig is the Executive Director of Partnerships and Professional Programs at the University of Massachusetts Amherst. Sarah holds a B.A. in Religion from Mount Holyoke College and an M.Ed. in integrative learning from Endicott College. She has developed and managed higher education programs, conducted trainings, and provided consulting services to education stakeholders in the US, western and eastern Europe, Asia, and the Middle East. A passionate advocate for student success, Sarah is committed to inclusion through the promotion of cross- cultural competency and through outreach to the marginalized. 
Vice President, American UNniversity, Beirut, Lebanon
Dr. Diab is a registered Chartered Engineer in the Engineering Council, UK, and a registered Chartered Professional Engineer in the National Professional Engineers Register, Australia. He is a Professor of Computer Engineering at the Maroun Semaan Faculty of Engineering and Architecture, AUB, with over 33 years of professional experience including 15 years of executive administration with almost three years as Minister of Education & Higher Education. His research interests include cryptography on high performance computer systems, reconfigurable computing, embedded systems, modeling and simulation of parallel processing systems, as well as system simulation using fuzzy logic control, and more recently, higher education in the MENA region and global issues in education. He has served as member on over 50 organizing committees of international conferences. He has served as Associate Editor or member of Advisory/Editorial Board on five international journals.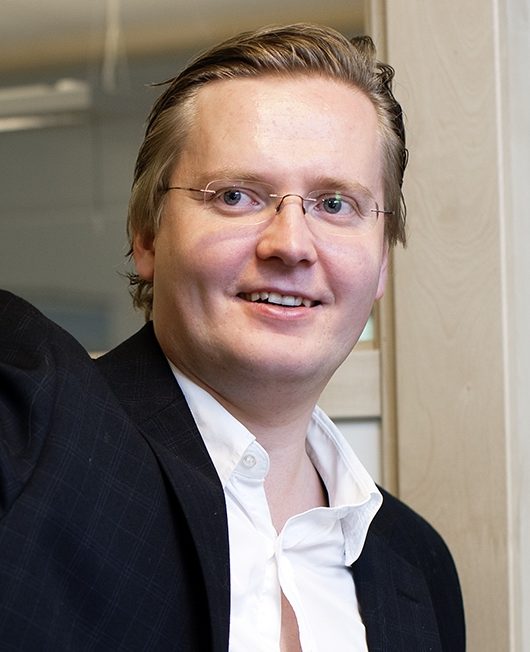 Director of VR Education in KF (Kommuneforlaget)
Per Olav is a member of Open Innovation Lab of Norway, which is how he came into our network demonstrating project development in Kommuneforlaget (a national publishing house) in relation to uses of virtual reality and augmented reality tools in education. He is part of the management group at KF. His education background includes Norwegian Business School, he has worked for the Oslo Municipality and GE Healthcare. Exploring digital solutions in education is a clear match with World Learning Summit: In 2019 he will be here to demonstrate KF´s ongoing projects in the area.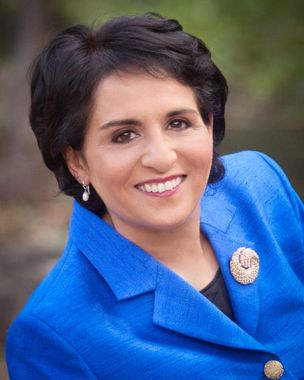 Founder and Managing Partner of the Alhambra US Chamber
Anjum Malik is the Founder and Managing Partner of the Alhambra US Chamber, Co-Founder and Vice President of House of Tutors Learning Centers, USA, Inc.; Co-Founder and Vice President of the Intensive American English Institute; and Honorary Ambassador of the Polish Network of Women Entrepreneurship Ambassadors. She is a global professional with 35+ years of experience in the fields of international education, educational consulting, business development, entrepreneurial management and conference planning both in the U.S. and internationally. She has built an extensive network of global contacts, which explains how we got to know her at the World Learning Summit.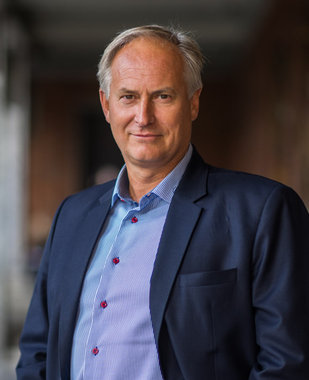 Founder of Open Innovation Lab of Norway
Truls is a seasoned ICT executive with more than 25 years experience as a serial entrepreneur, CEO, and business developer. Founding partner of Digital Insight, chief editor of INNOMAG, Norway's leading Innovation magazine and the leader of Open Innovation Lab of Norway. He founded Component Software Group in 1997 (now renamed to Affecto) and grew that to 180 employees. Also co-founded Comperio, bwise, Integrate,divine Nordic, Inspirator and Movation. Served as the chairman of the Norwegian Computer Assosiation from 2001 – 2003. Truls is a well known speaker & regular columnist in Computerworld, as well as editor of Norway's leading Innovation magazine INNOMAG.
Co-Founder, DreamApply Chairman of the Board, N8
Since 2004 Märt has co-founded 3 NGO's and 4 companies for education development. In 2016 Märt co-founded the Nordic EdTech Forum "N8"  www.NordicEdTechForum.org which brings together founders of education innovation organisations and companies from across 8 Northern European countries. The aim of the organisation is to enable peer-to-peer learning between founders of such organisations and improving the education development ecosystem in Northern Europe. He co-founded the DreamApply.com Student Admission Platform now used by more than 200 universities from 30 countries. 
Dr. Abdullah ben Sadeq Dahlan
University of Business and Technology, Saudi Arabia
Dr. ben Sadeq Dahlan is the Chairman of the Board of Trustees at the University of Business and Technology in Jedda, Saudi Arabia. UBT was founded on the idea that theoretical application must be applicable to the practical 'real life' current job market. However, the major goal initiated by the university founders and management was to build an academic institution that rivaled, in national and global standing, any top world ranked university. After twelve years of hard work and dedication to this goal, the university reached a milestone by becoming the first college in the Kingdom of Saudi Arabia to receive NCAAA accreditation.
Founder of Educraftor, Helsinki, Finland
En entrepreneur in the Ed Tech area for many years, Peter´s latest company is Educraftor. This is an educational innovation and development agency from/in Finland driving projects relating to the future of education world wide. Most of his careers spent in and around education institutions, Peter´s core ambition and passion is to engage with students and educators in forging institutional and pedagogical change. 
"If you´re through learning, you´re through"
Sign up here to receive our newsletters. In between summits we update on other events, webinars, roundtables and more.