Happy New Year from the WLS Team!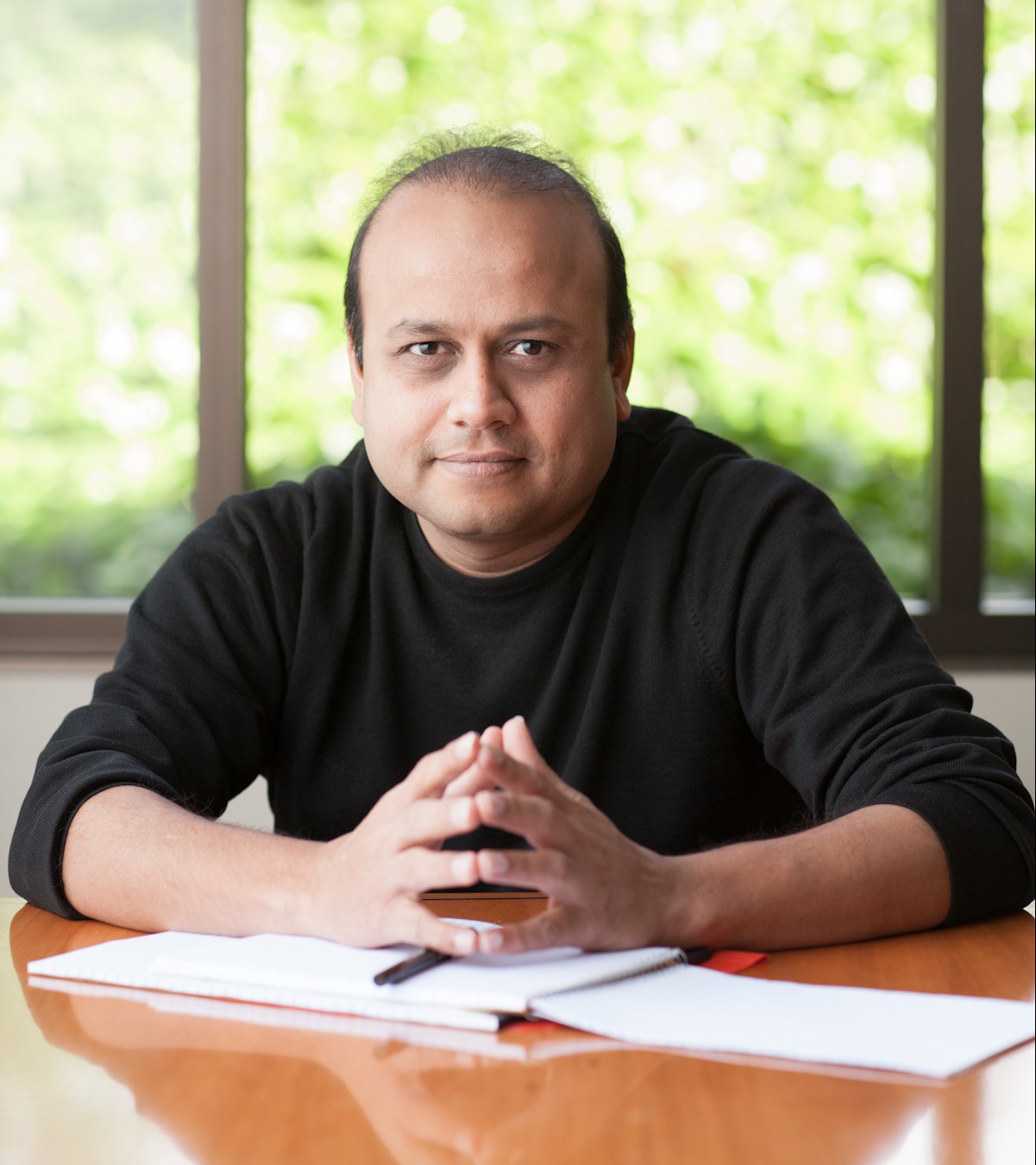 On the summit blog you will now find updated information on the featured keynote speakers for the 2016 Summit. As we move into the new year, we will continue to add speakers, as well as updated information on the program as it develops.
The workshop on corporate learning promises to be an engaging one, one of the reasons being Karl Mehta's presence there. Karl was key to our 2015 summit at Stanford, a co-collaboration between his company EdCast, the Stanford H-Star Institute and our Future Learning Lab network of dedicated friends from the University of Agder in Norway and beyond.
You can read more about Karl here, and later we will be doing an interview on the website as well. [fblike]