NORWAY •  JUNE 14TH – 16TH • 2016
Invitation


World Learning Summit 2016
The world of education and learning is changing at an accelerated pace. Students are more mobile than ever. Digital technologies are reshaping learning institutions, practices and our very understanding of what learning is. Jobs and workplaces are affected too, as new technologies replace people with machines and software. Learning is to an increasing extent integrated with all kinds of different media. Social media and new, emergent information and communication cultures alter learning practices as home, on our leisure time. Globalising networks are forming around online learning platforms, impacting on the vey notion of access to information and learning. 
Like the music industry, film and publishing a few years back, education and learning is now confronted with the full force of media and digital technologies transforming society. Being at the forefront of digital society transformation is a question of will and capacity to adapt. How do we as educators, learners and learning institutions respond? How does the emergent learning ecosystem challenge established norms, politics and practises – does it? 
Featured speakers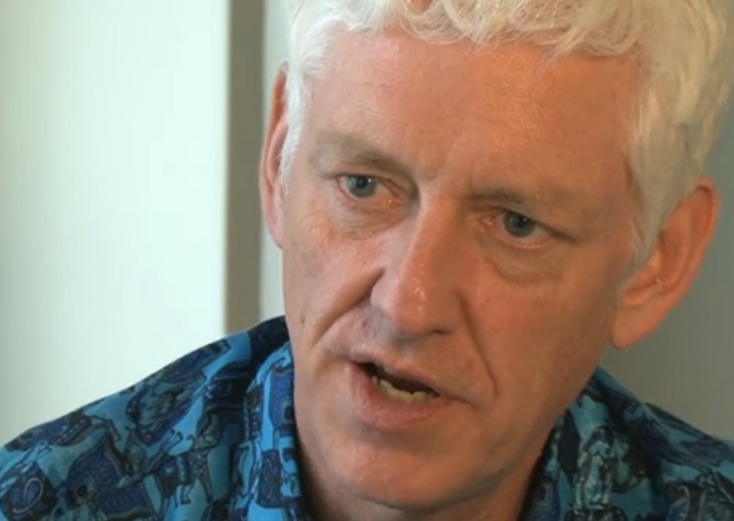 Peter Norvig
Chief scientist at Google
Pioneered the first MOOC
More info here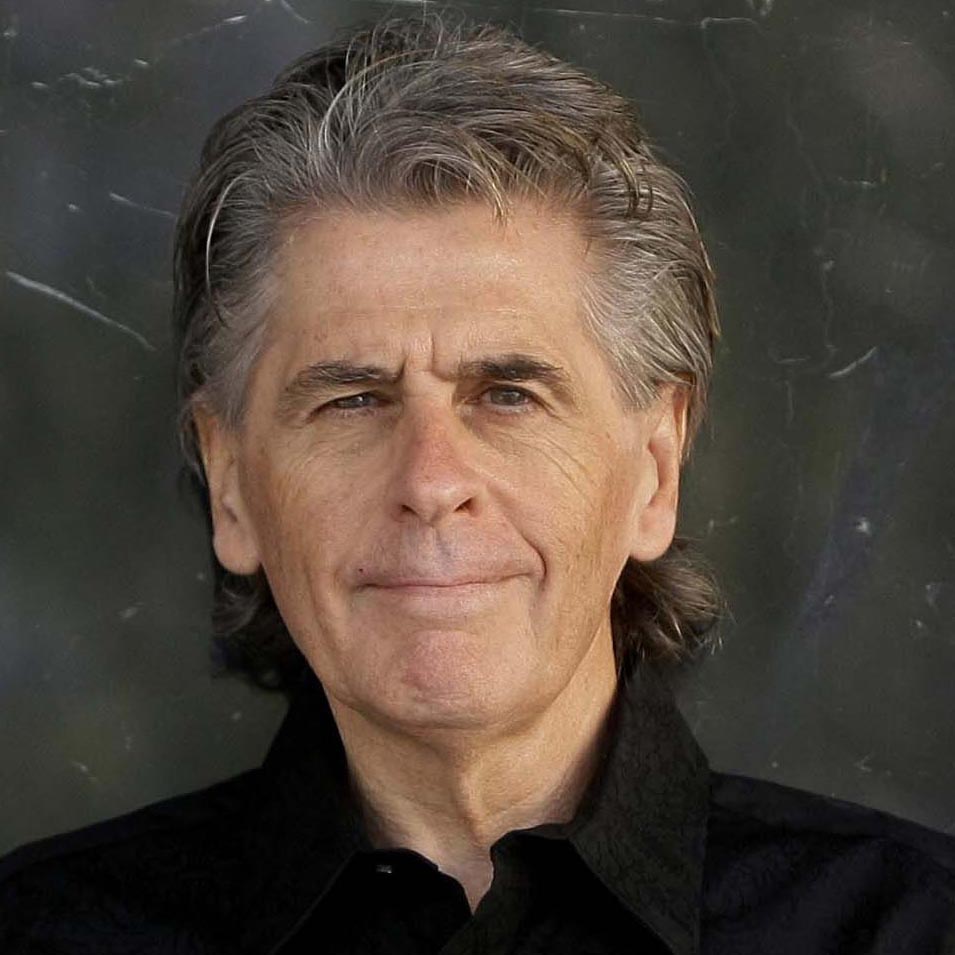 Keith Devlin
Executive Director at H-Star institute, Stanford University
Serial entrepreneur with learning games in mathematics
More info here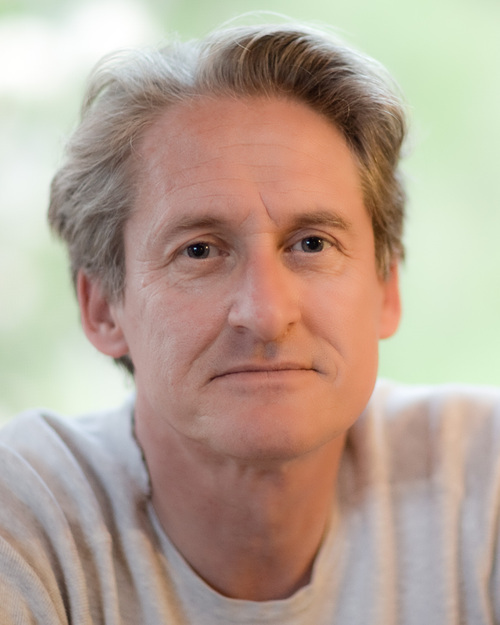 Michael Shanks
Professor at Stanford University
Lecturer in Stanford's d.School
Archeologist, with long time interest in technology and the humanities
More info here
Keynote entrepreneurs in residence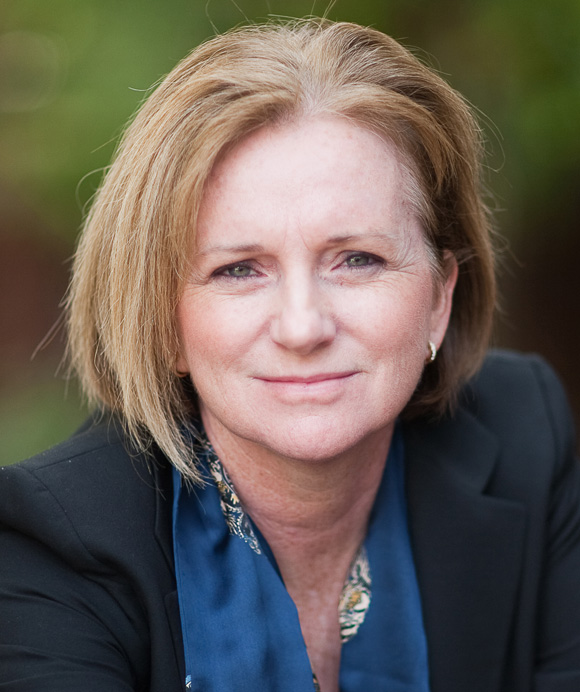 Catherine Casserly
Educator and entrepreneur in Silicon Valley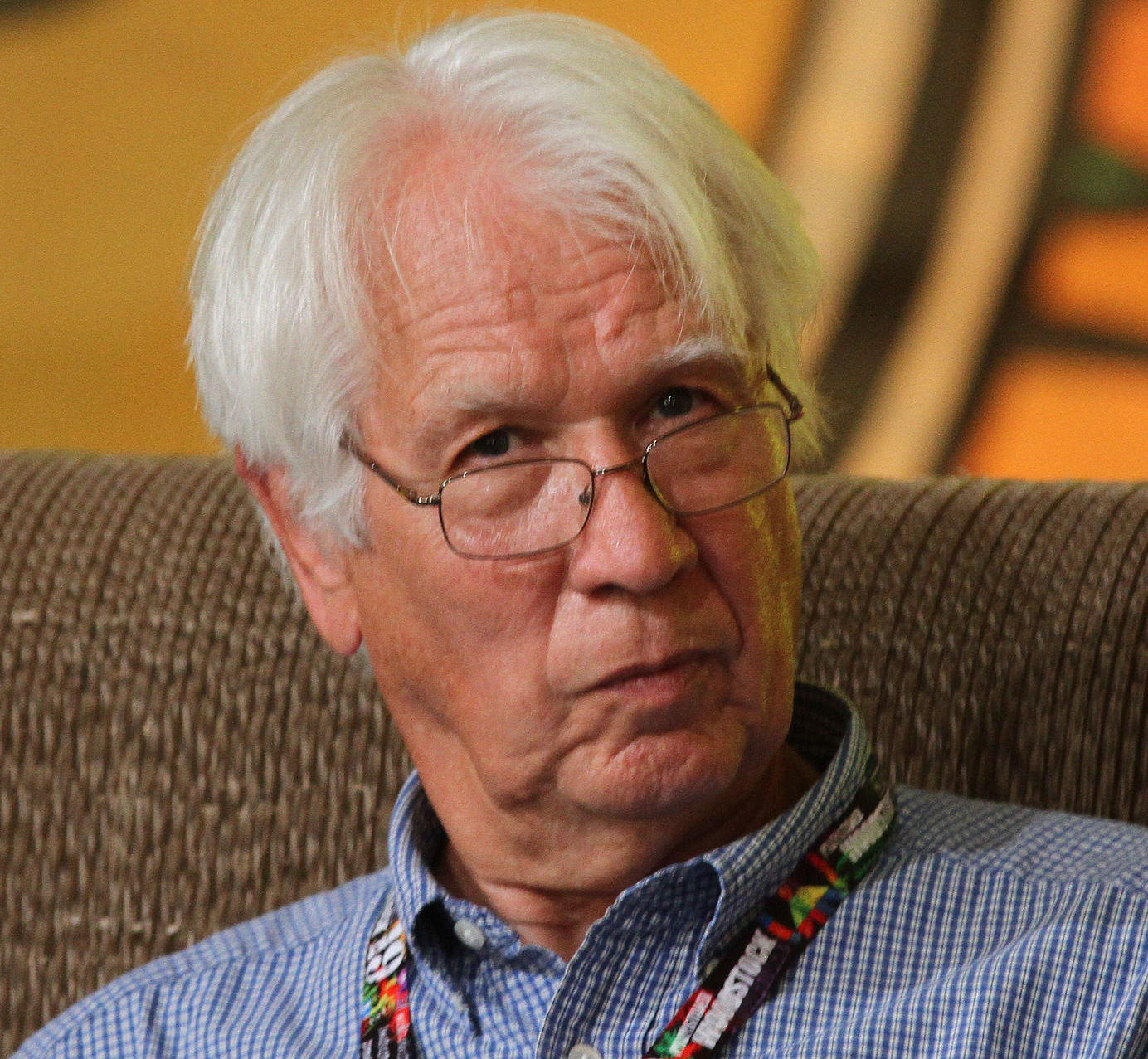 Peter Jenner
Pink Floyd Manager
Entrepreneur in the creative industries
World leading internet and copyrights critic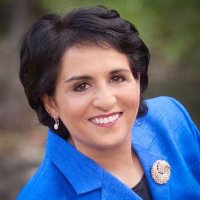 Anjum Malik
Co-founder of House of Tutors
Entrepreneur, and founder of several mentorship programs
Other speakers you will hear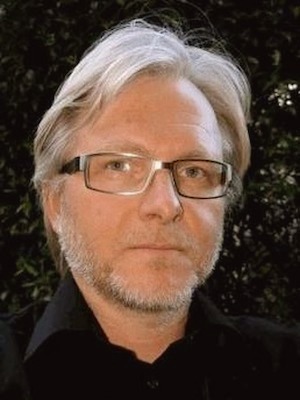 Oddgeir Tveiten
Professor in media studies, University of Agder
Professor in journalism, NLA University college
Co-founder, Future Learning Lab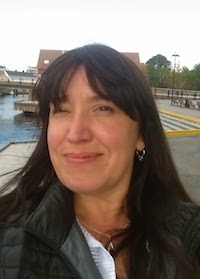 Donna Kidwell
Adjunct professor, University of Agder
President of Webstudent International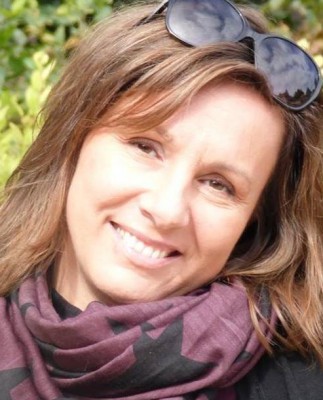 June Breivik
Director of e-learning
Norwegian Business School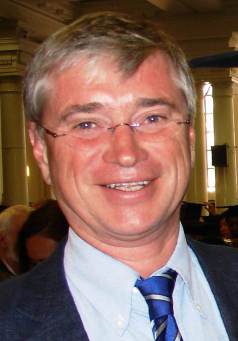 Sven Åke Bjørke
Senior lecturer, UiA
Pioneer in Nordic blended learning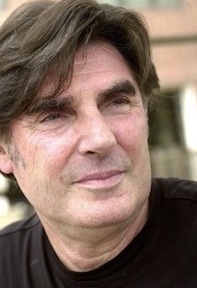 Derek Woodgate
Futurist
Explorer, educator, author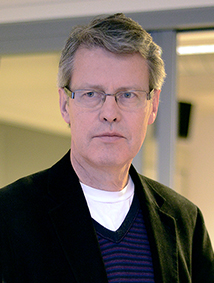 Ola Erstad
Professor of media pedagogy
Head of the Department of pedagogy
University of Oslo
Rolf Assev
Director and founder of Oslo Startup Lab
Co-founder of the Opera web browser, and Dragonbox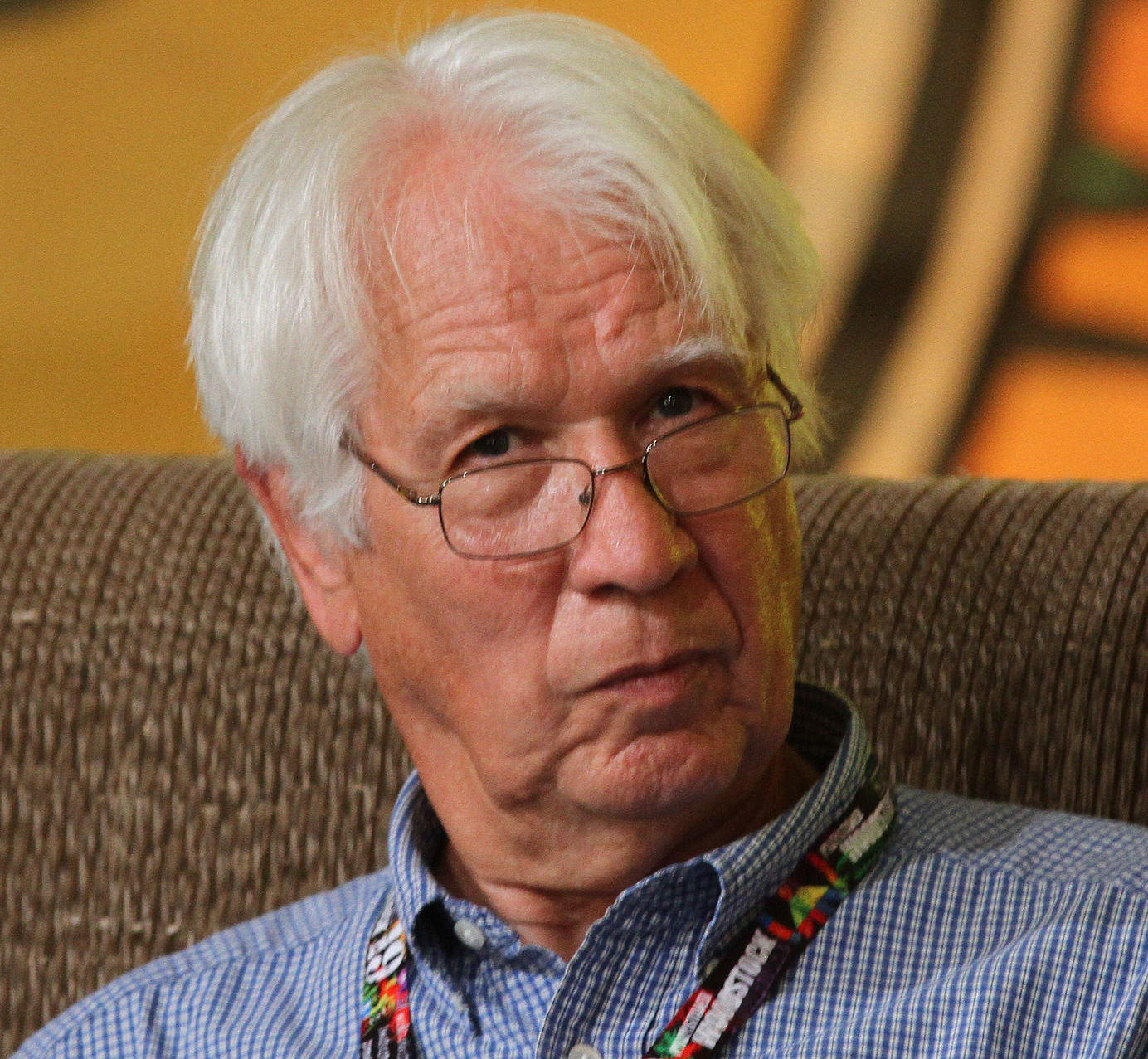 Peter Jenner
Global champion of artists´copyright rights in the age of the internet
Former manager of Pink Floyd and other bands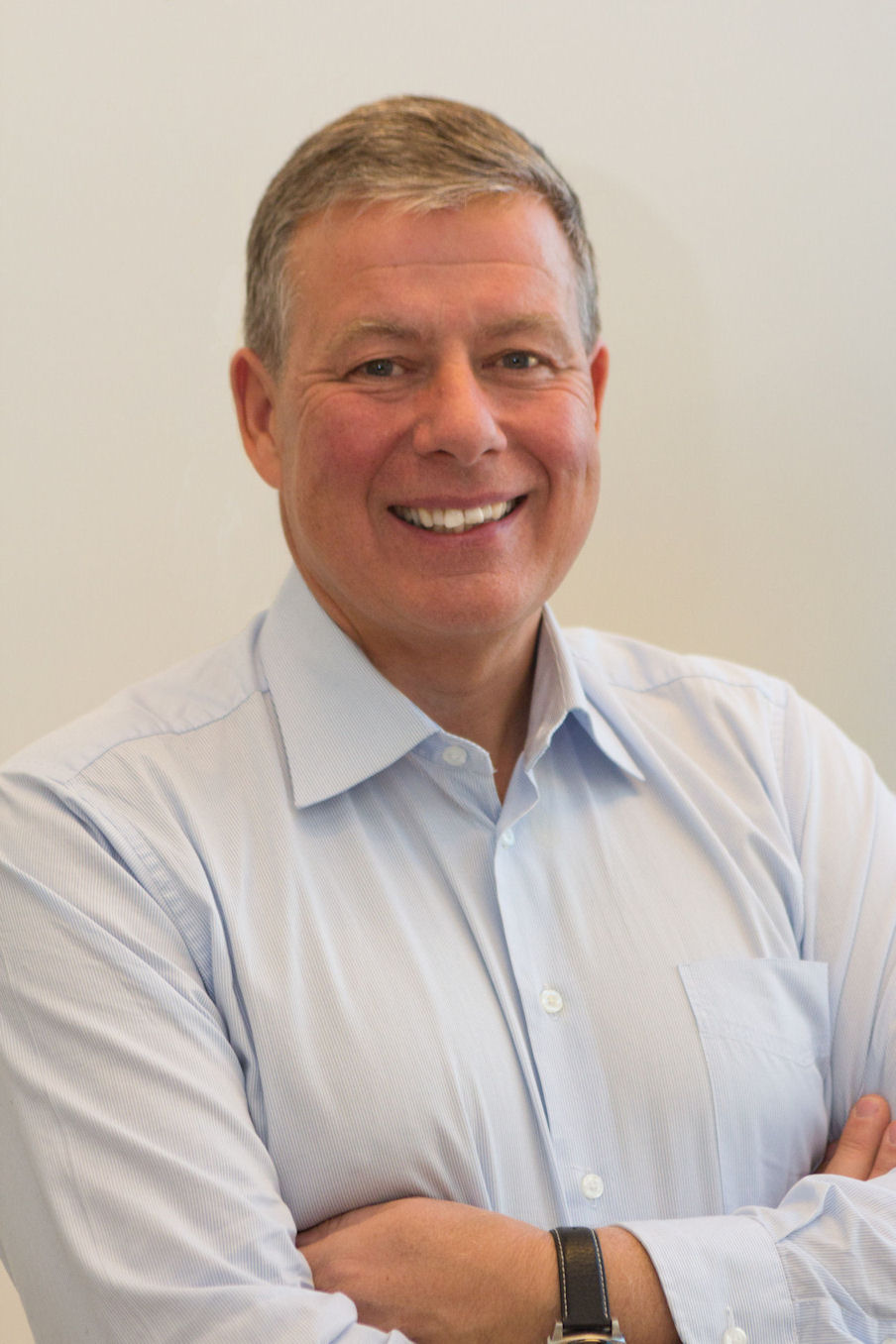 Frode Arntsen
Director BIBSYS
Key planner in the futuer Norwegian digital learning ecology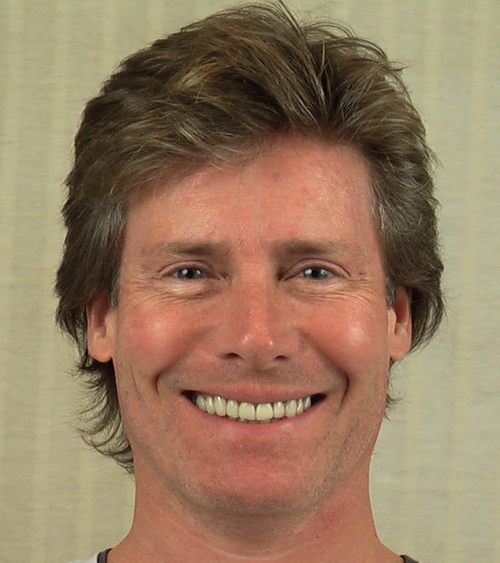 Graham Glass
Founder and CEO of NEO
Next generation LMS, San Francisco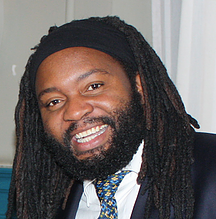 Bruce Mutsvairo
Senior lecturer
Northumbria University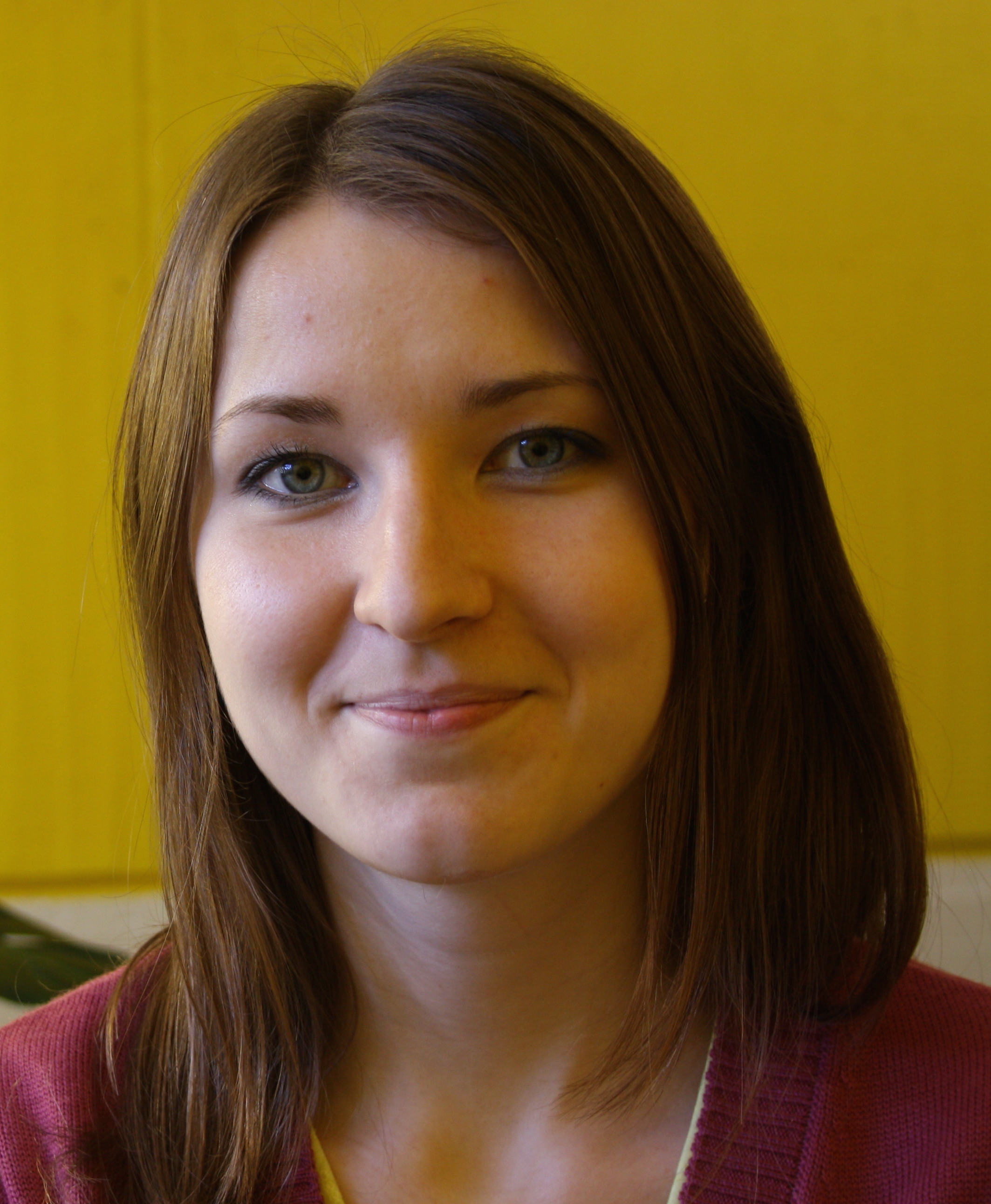 Aleksandra Lazareva
PhD student, Finland/Russia/Norway
Project on collaborative learning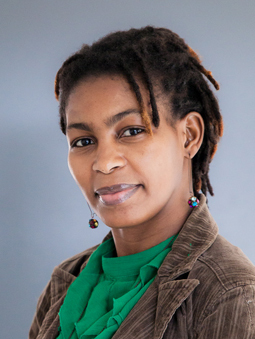 Dianah Nampija
PhD student, Uganda/Norway
Project on mobile learning and development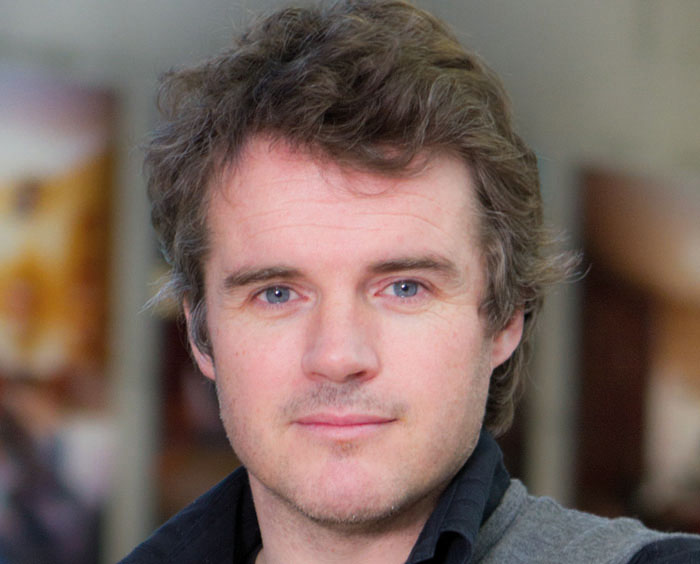 Njål Foldnes
Bi Learning Lab - project on teaching math
Norwegian Business School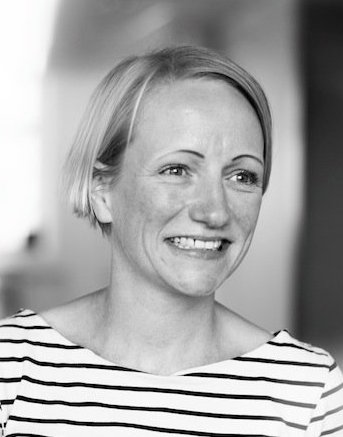 Hege Tollerud
CEO, Oslo EdTech Cluster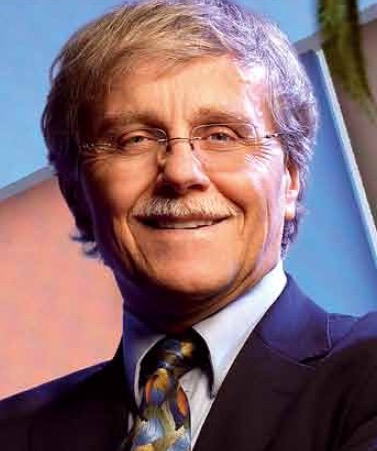 Eilif Trondsen
Strategic Business Insights
Menlo Park, California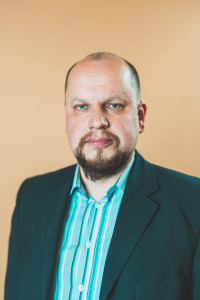 Antti Korhonen
CEO xEDU Accelerator
Helsinki, Finland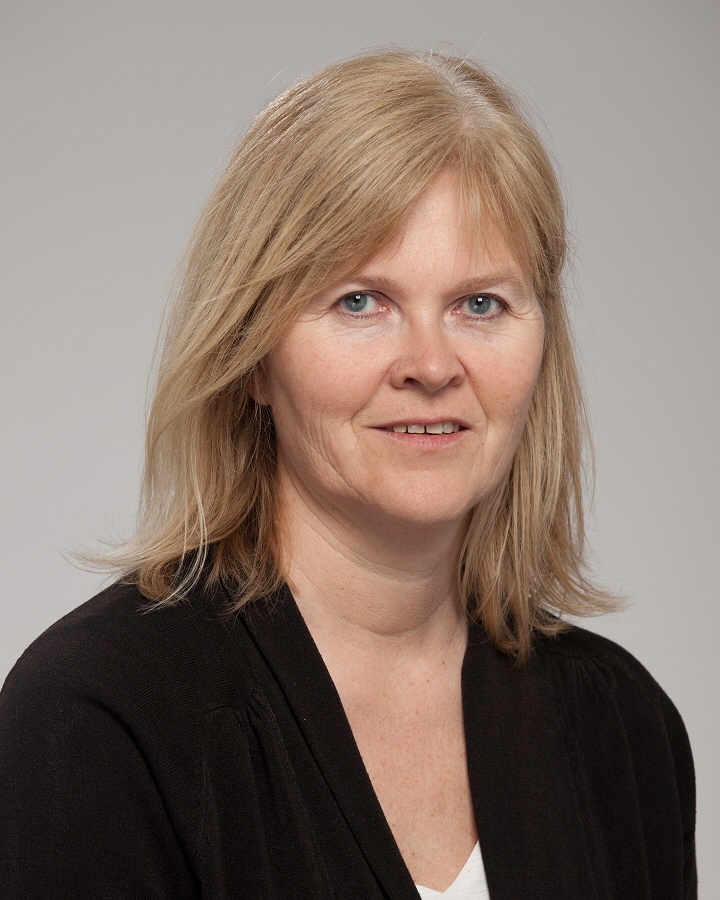 Ellen Karin Larsen
Special adviser on digital transformation
KS - Kommunenes Sentralforbund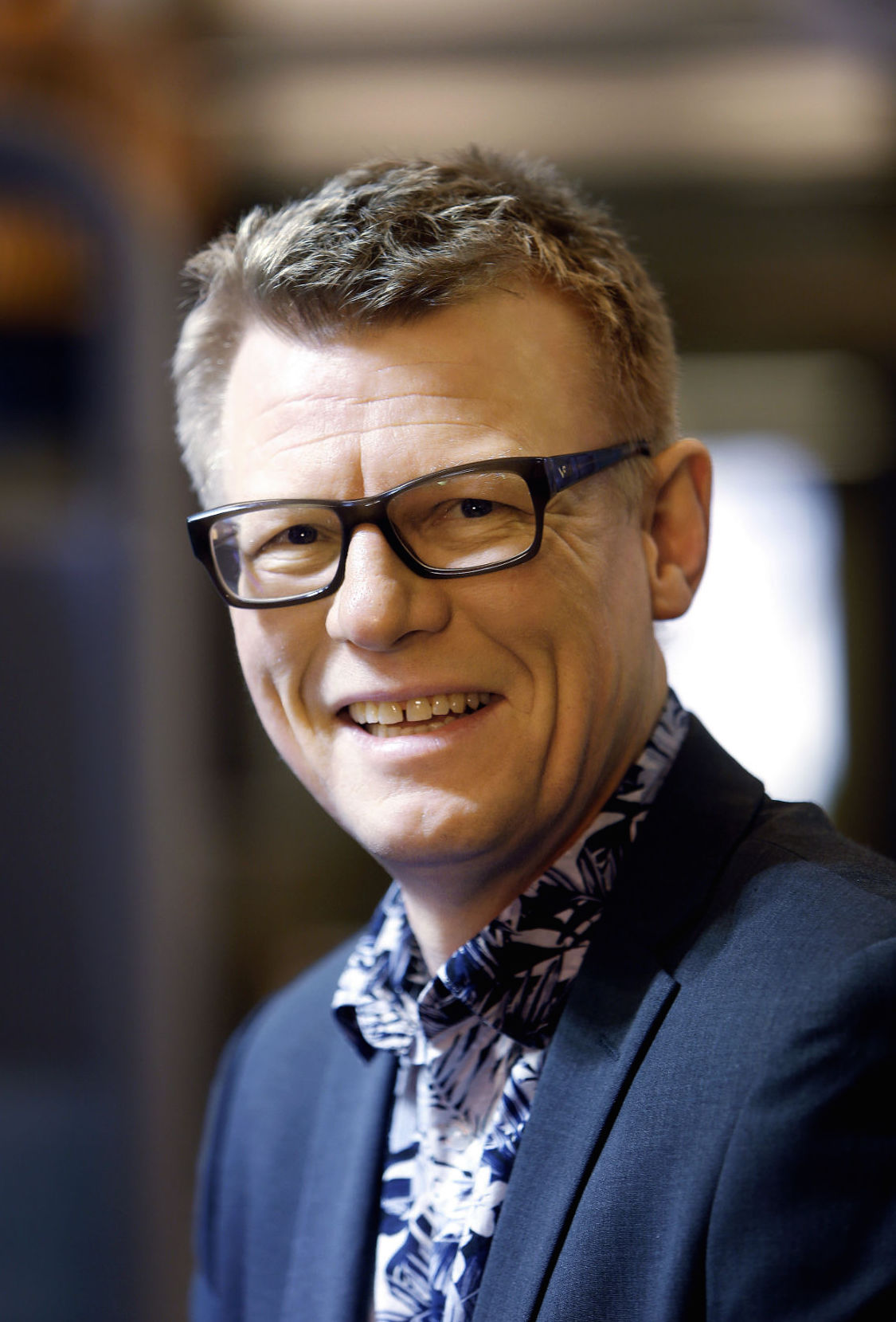 Riku Alkio
Teacher and PD trainer
CEO, Seppio (Finland)
Signe Schack Noesgaard
PhD student Aalborg University
Consultant at the Kata Foundation for innovation and learning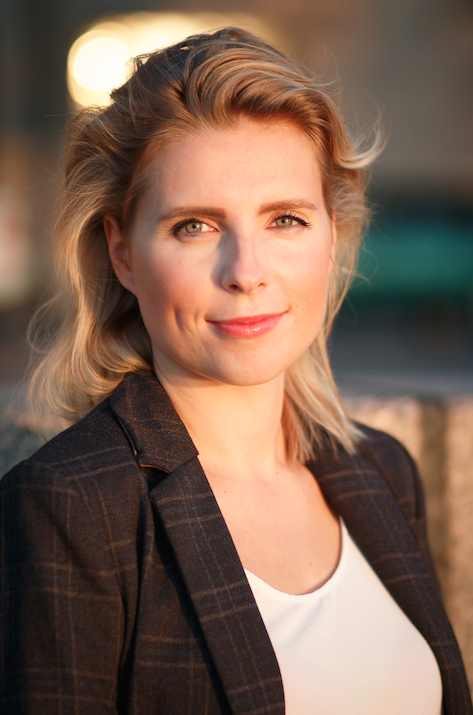 Suvi Uski
Social Psychologist
Partner and Research lead, Mightifier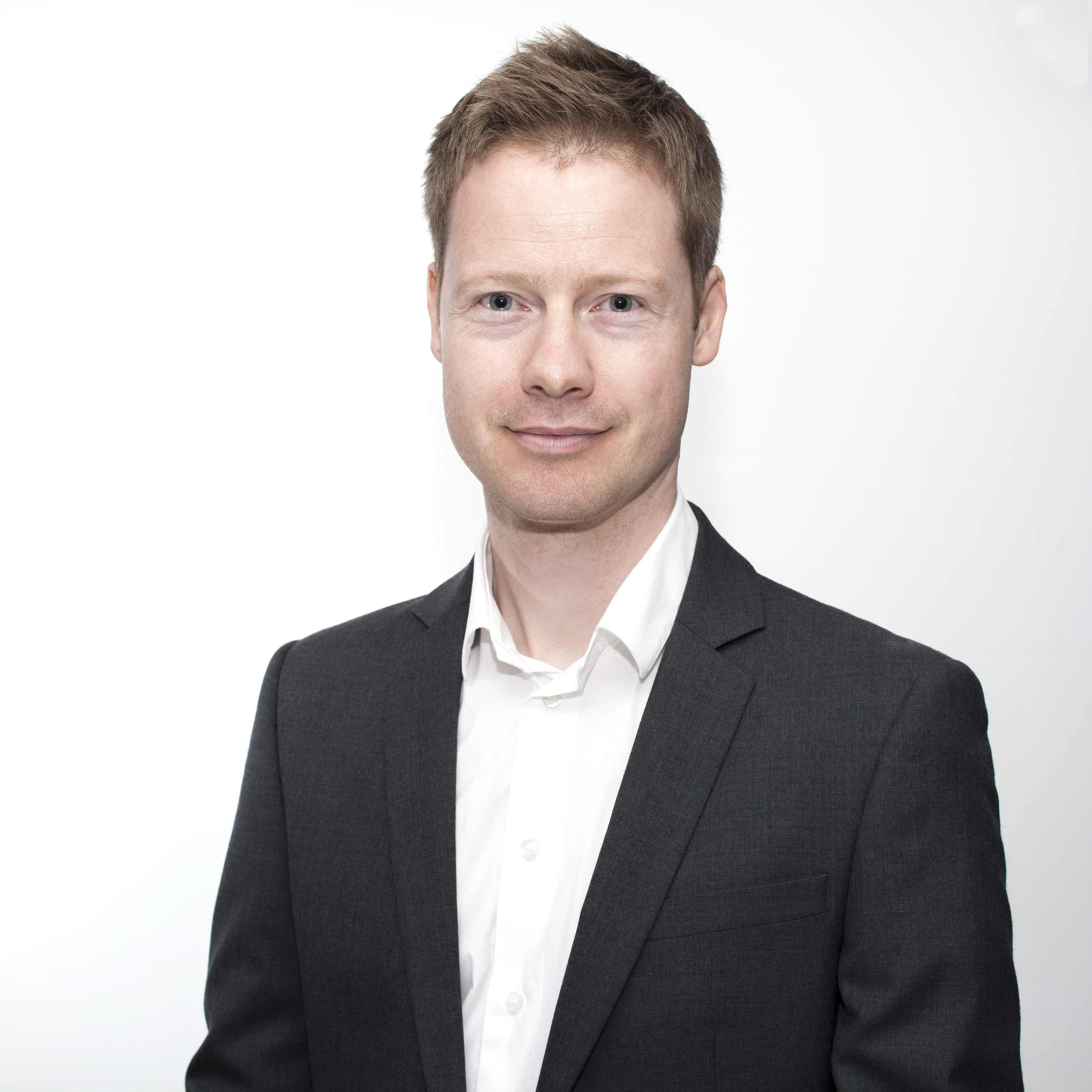 Kristian Collin Berge
CEO and co-founder of EdTech Foundry
Lecturer at University of Oslo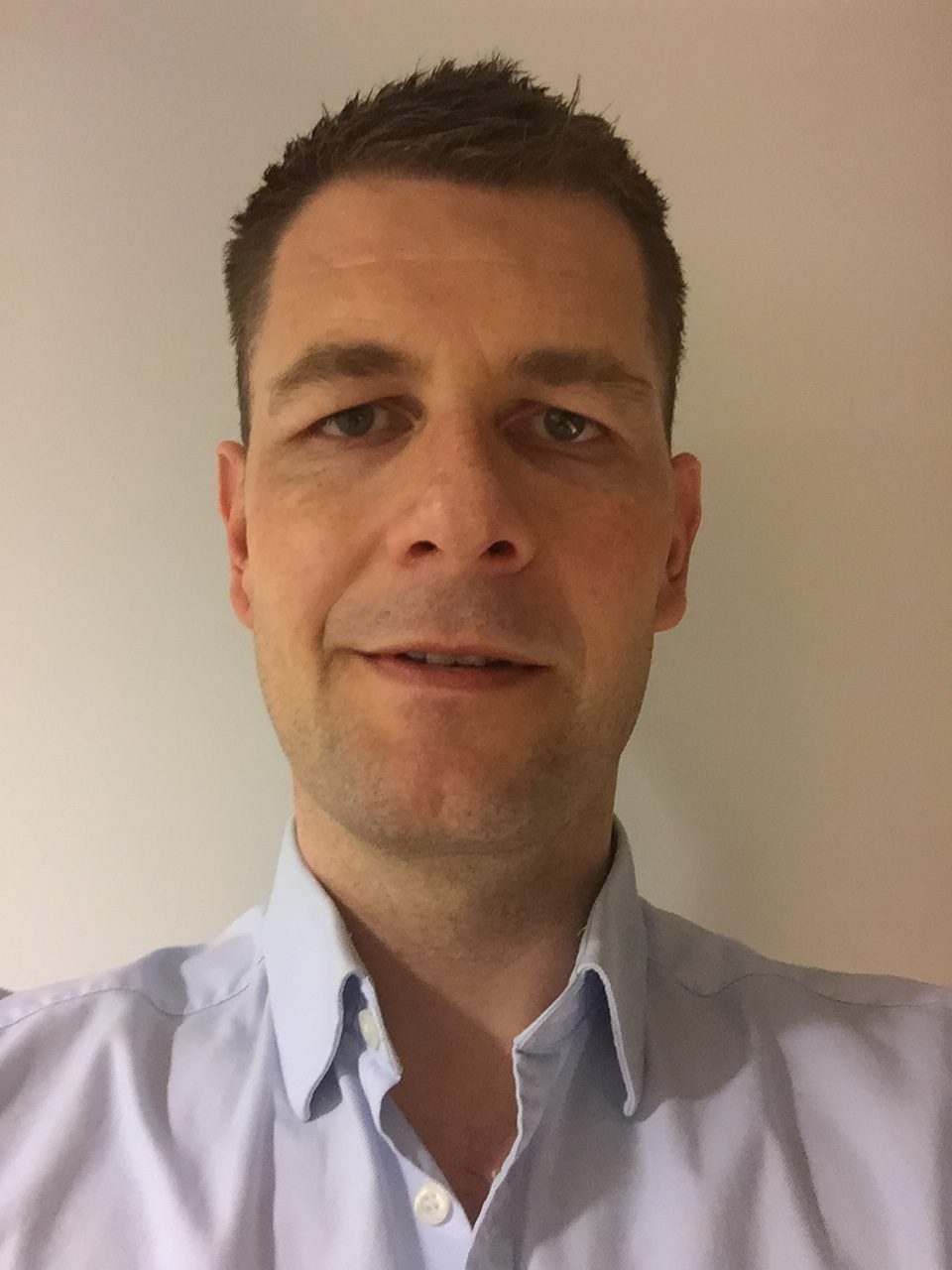 Erik Ræstad
Managing director
WeVideo EMEA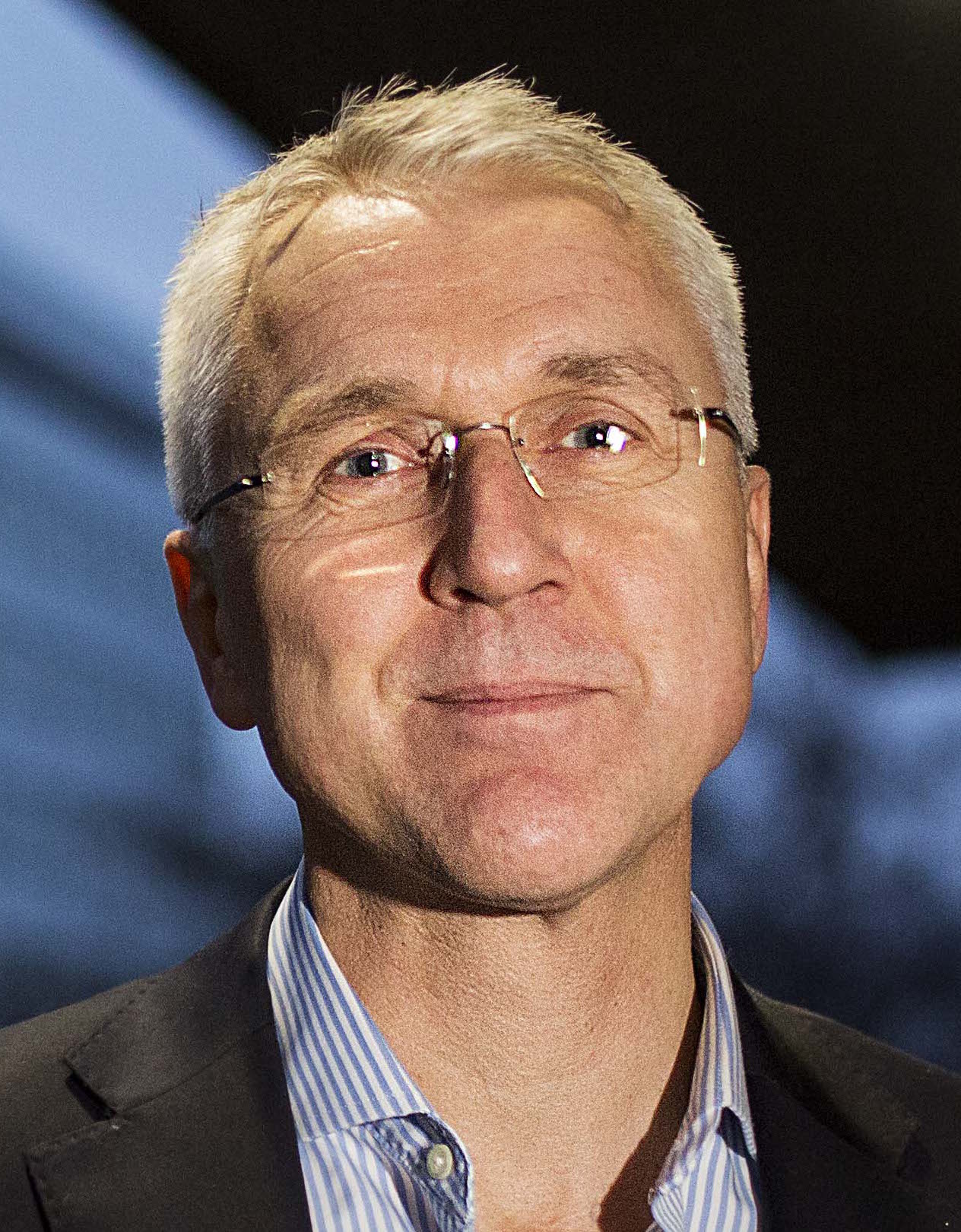 Dag Morten Dalen
Vice president for educational affairs
Norway Business School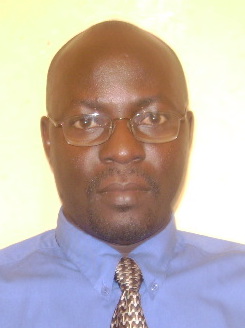 Paul Berevu Muyinda
Dean, School of distance and lifelong learning
Makerere University, Kampala, Uganda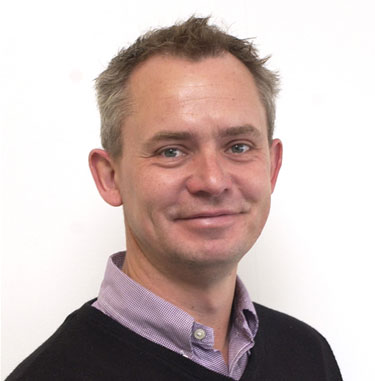 Marty Farrows
Director of Learnovate
Dublin, Ireland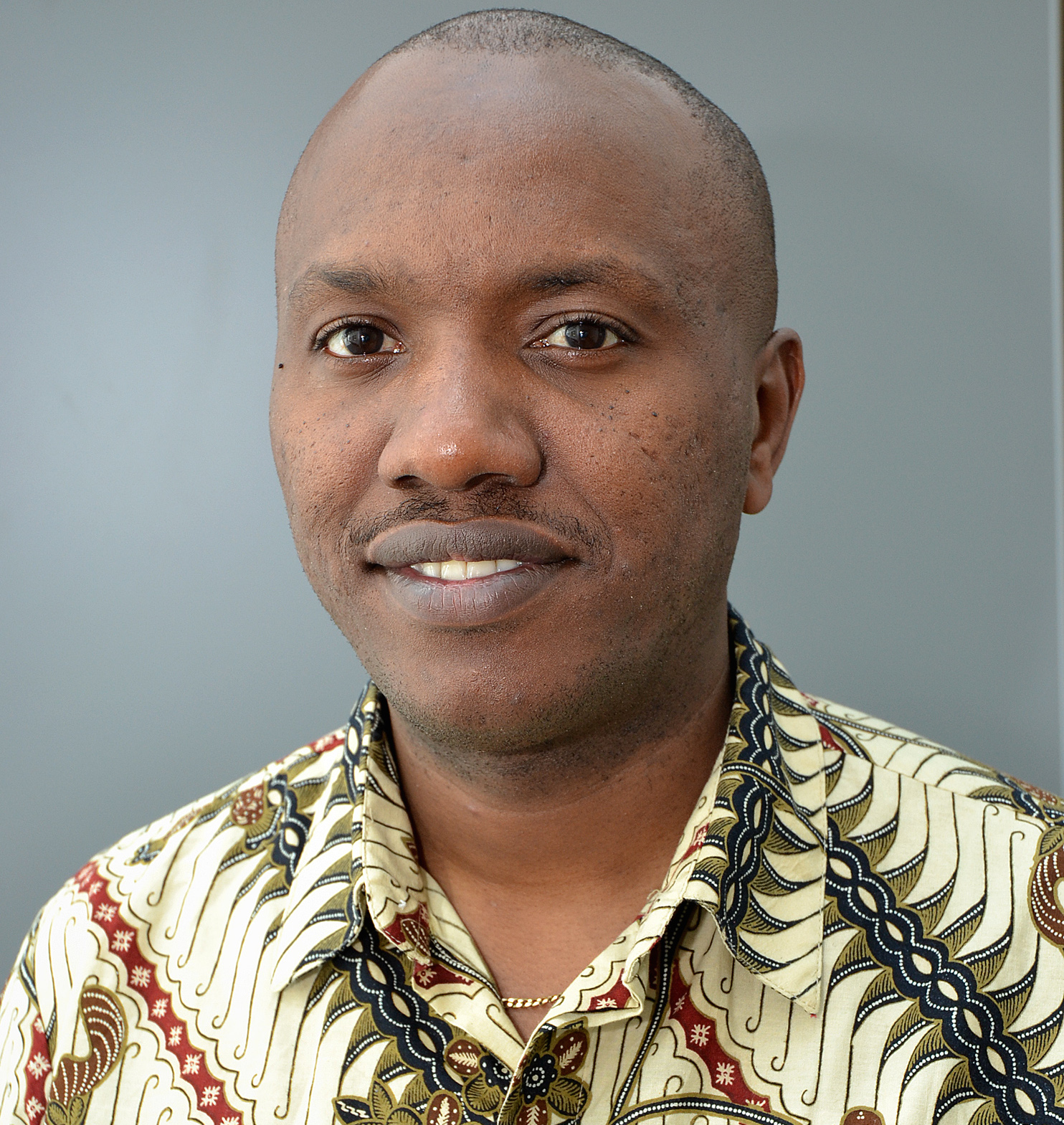 Ghislain Maurice Norbert Isabwe
Associate professor
University of Agder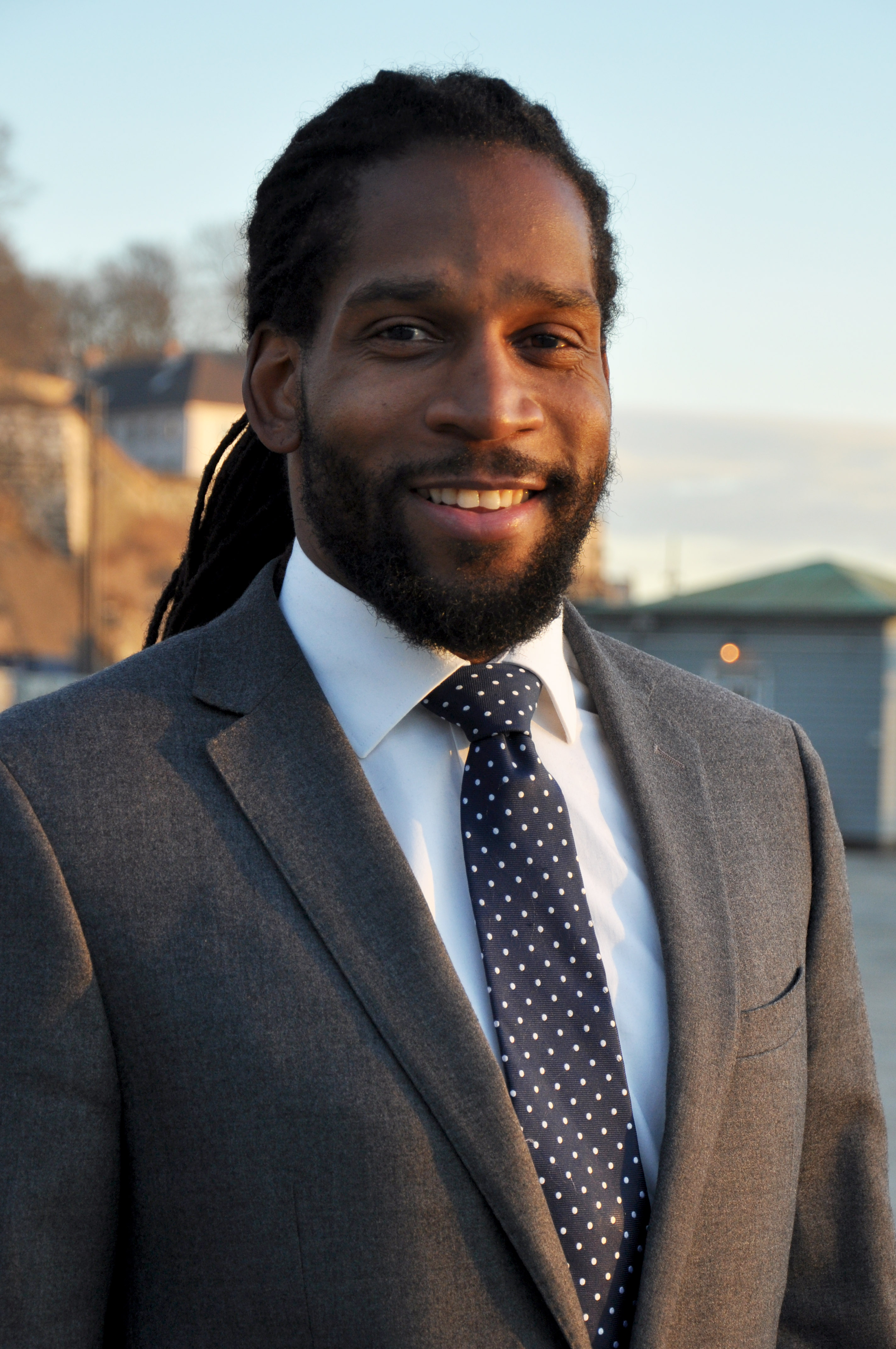 Marques D. Anderson
Founder and CEO World Education Foundation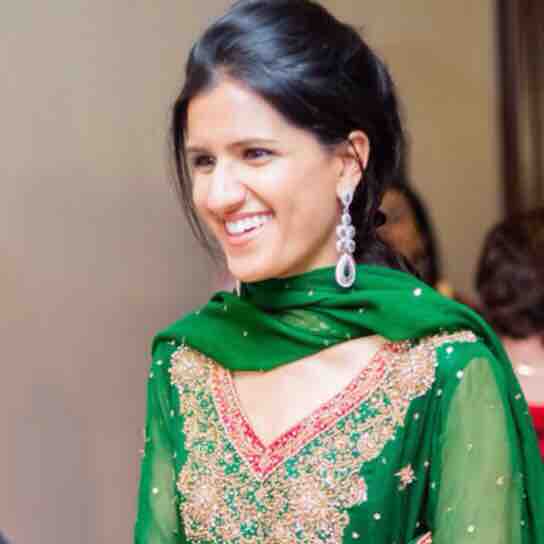 Amrin Malik
Chief Operating Officer
House of Tutors
WELCOME TO OUR 6th. ANNUAL CONFERENCE
Please join us for the 2016 World Learning Summit in Kristiansand, South Norway on June 14th - 16th where we will pursue these questions in our 6th annual conference. The June 2016 World Learning Summit promises to be a valuable event for academics, entrepreneurs and education leaders interested in the changing landscape of learning and education. Together we will explore the lifelong learning arc for those across the globe, and the role of networks and community in that journey.
The event is hosted and convened by the Future Learning Lab international research network.
Conference host is University of Agder in South Norway, in collaboration with the HStar Institute at Stanford University. At the 2016 World Learning Summit we will continue our conversation from Stanford in 2015, with world class keynotes and three parallel workshop tracks for (1) scholars in a wide range of academic fields, (2) corporate/lifelong learning interests and (3) entrepreneurship. 
We promise our usual mix of high velocity presentations, probing panels and a lot of time for networking.  Join us, and be welcome!
Panel moderators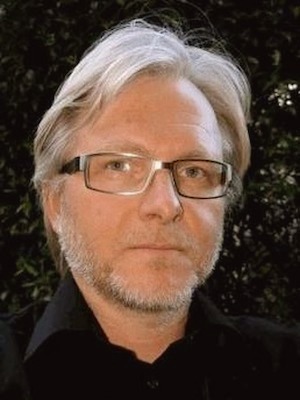 Oddgeir Tveiten
Professor, University of Agder, Norway
Director Future Learning Lab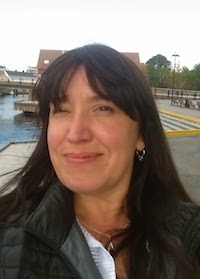 Donna Kidwell
President of Webstudent International
Adjunct professor, Universiy of Agder, Norway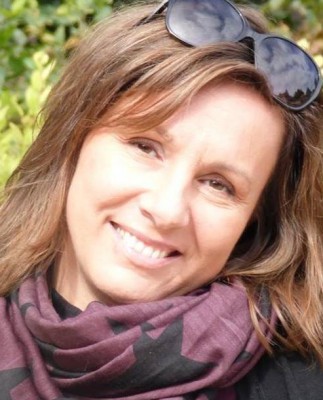 June Breivik
Director of e-learning
Norwegian Business School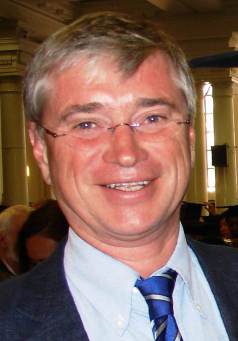 Åke Bjørke
Senior lecturer and pioneer in blended learning
University of Agder, Norway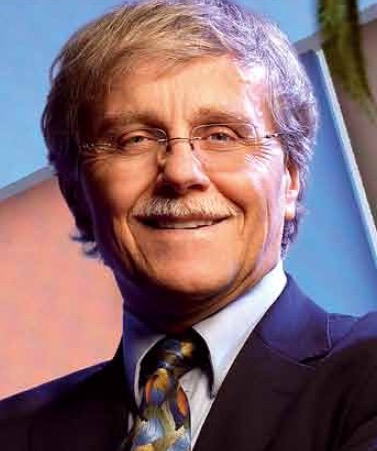 Eilif Trondsen
Director
Strategic Business Insights
Menlo Park, California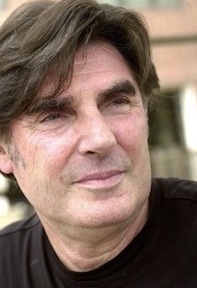 Derek Woodgate
Futurist
Explorer, educator and author
Academic projects and research – track A
Join up to present your research paper and listen to peers in panel based research workshops. 
PhD students especially welcome. 
Corporate / lifelong learning - track B
As society changes, education goes digital and new platforms deliver it anywhere. New worlds open up for workplace learning. Technology removes jobs and challenges private and public sector workplaces to adapt. In the C-track we will discuss challenges and opportunities for these "future learning spaces". 
Entrepreneurship – track C
Our 2013 super Entrepreneurship and Acceleration workshop returns, with a twist.  Join other entrepreneurs in the area of education and technology, for several days of sharing and discussing insights. 
World Learning Summit 2016 — Norway
COME JOIN US, RESERVE YOUR SPOT
You can join us for a single day getting in all the main speakers. Or you can join us foe the full three-day event, and take part in one of our workshops and more joint interaction between the workshops. Have dinner with us on the lovely dock outside one of Norway´s truly great conference venues -- we promise you; you will never forget. Bring your friends. Expect a great time. 
One of the key features of our conferences is the informal talks and chance to meet people you seldom get to talk with. We key our numbers small and there is always a mix of academic people in the forefront, interesting entrepreneurs with good stories and cases, as well as people who teach, who explore and who create.